February 3, 2021… VIBE Arts is excited to announce the launch of an online gallery for our RBC Desire Lines program.
RBC Desire Lines is a two-year art-in-mentorship program awarding young, emerging artists the opportunity to exhibit their work in subway stations around Toronto, and now online.
Our second cohort of RBC Desire Lines artists were onboarded in late 2020 and have spent the bulk of the COVID-19 pandemic connecting with their mentors, who have helped them skill-build and offered advice. While they haven't gotten to meet in person, these talented artists have experienced a wide offering of Professional Development workshops and virtual learning spaces where they were able to lead their own online RBC Desire Lines programming.
With stay-at-home orders in place in Ontario, Anthony Gebrehiwot, an artist and mentor at VIBE Arts, worked with VIBE emerging artist Tristan Sauer to create an online gallery showcasing the work of Desire Lines artists. You can visit the gallery here.
And if you're out taking an essential ride on the TTC, the work of RBC Desire Lines II Artists' will be in stations across the city for the next four weeks.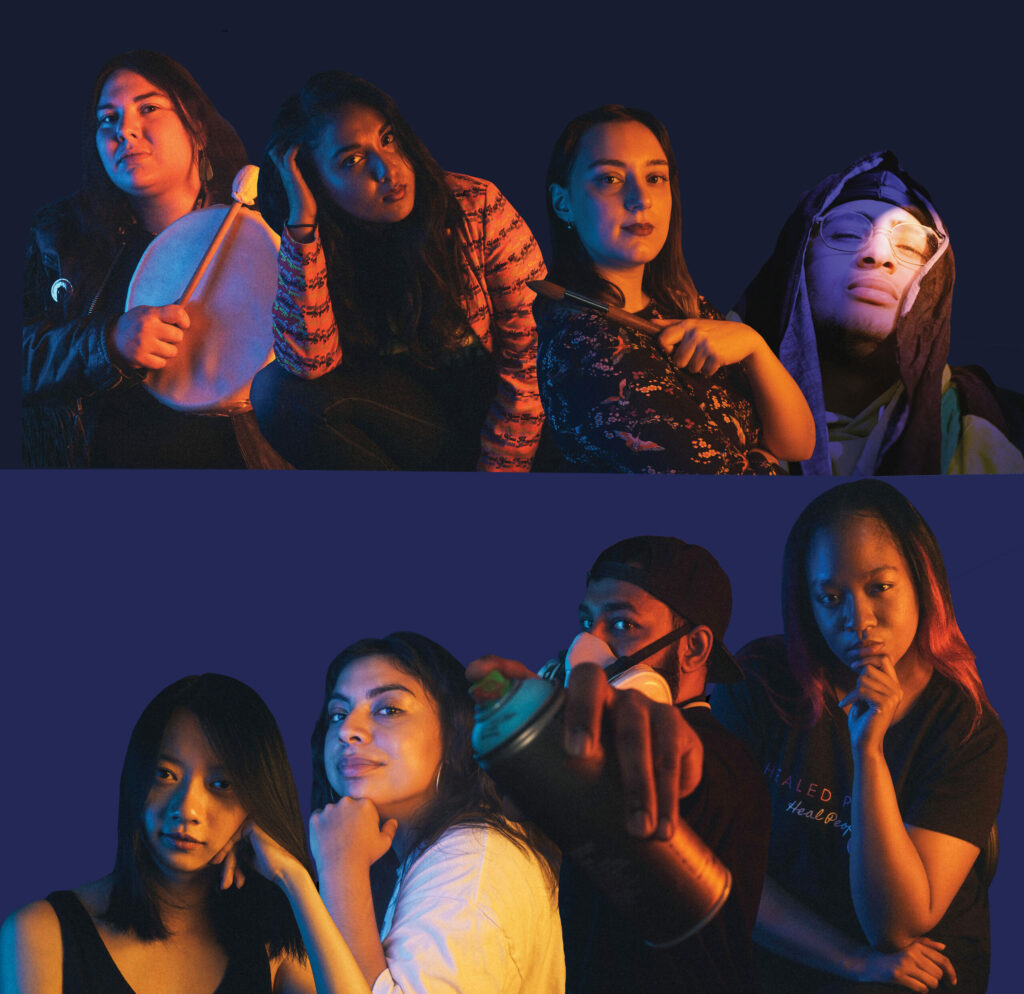 Get to know the RBC Desire Lines II Artists:
Ammarah Syed – ammarican: Multidisciplin(ary) wellness artist, creative activist. "It's an opportunity that has pushed me to create through a stagnant time and therefore move through some very heavy struggles with existentialism about the state of the world and about my own identity. Desire Lines has pushed me to create in the face of so much resistance."
GENE ONE: Larger-than-life persona, adept in the art of verbal, driven to share the narrative of growth in his community. "I look forward to Seeing my project live in Dundas station so i can see it every day on my way to work."
Gloria O'koye: Foodie, lover of nature walks, writer for 18 years and more. Part of OddSquad and One Mic Educators. Writing Poetry for ToCaribNews. Currently an author of two self published books. "I got to explore more about my craft and passion and opened up more in some of my works."
Jenny Chen: Creator of mythological visual stories. "I learned so much about the planning side of creating my own arts education curriculum and was able to put it into practice when I taught the program this year."
Waawaaskone Qwe (Lucia Laford): Anishinaabe Woodland Style Artist. "I feel blessed and I am proud that I can contribute to Indigenous resiliency in the city. I am glad youth and Indigenous people of any age will see one more thing that reflects our culture in a city where Indigenous presence can feel erased."
Mandy Sanchez Cruz: Multidisciplinary storyteller, using art to push stories of adversity and self-resilience. "I learned a lot of structure, collaborative tools, revising, being open to feedback on personal pieces of work and making an idea in my head come to life."
Graffi Sid: A self-taught artist who gets inspired by his surroundings. "Being a newcomer in Canada and getting a chance to associate myself with RBC Desire II through VIBE arts itself is a big opportunity for me. I believe my artwork will get a big recognition through this project."
Syvlie Stojanovski: Artist, creative facilitator and community organizer. "I have always wanted to lead a large-scale community art project that explores the idea of "home"–what is home? Is it a feeling? A place? A thing? Through this project, I was able to connect with other young people in my community and learn about their Scarborough stories even during quarantine."
Our first cohort of Desire Lines Artists also have their work showcased on the Desire Lines website. You can read our 2019 Press Release on these artists here.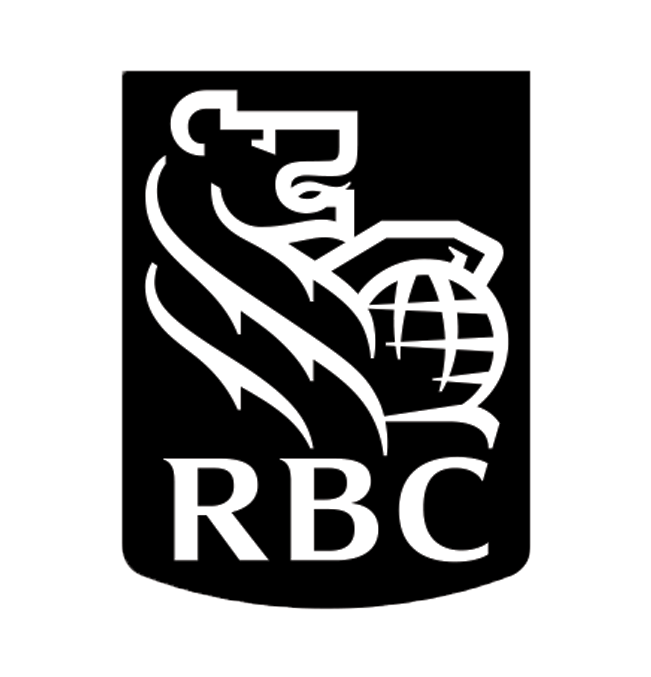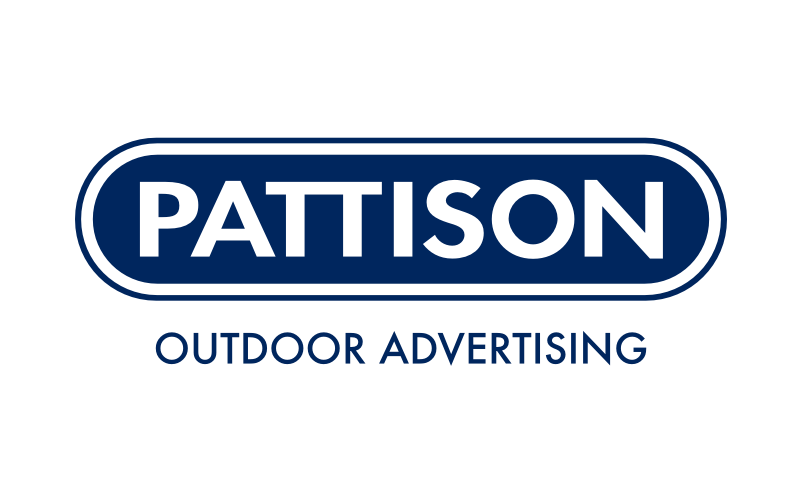 Desire Lines is made possible by RBC and presented in partnership with PATTISON Outdoor Advertising.