---
Save the Date for Arts Effect X – Thursday, June 6 2024
Thank you to those who attended Arts Effect 2023! It was an incredible evening and together we achieved something truly remarkable–we raised an astonishing $130,000 in support of VIBE Arts!
Thank you to our amazing sponsors and partners who made the evening possible: 
---
---
---
---
---
---
Arts Effect is an annual art auction featuring some of Canada's finest contemporary works curated by a team of arts and culture professionals.
All funds raised, through tickets and the sale of art, go on to support VIBE Arts, an award-winning charitable organization committed to providing youth in under-resourced communities with high-quality community and school-based arts education.
For artwork donations or sponsorship inquiries please contact: info@vibearts.ca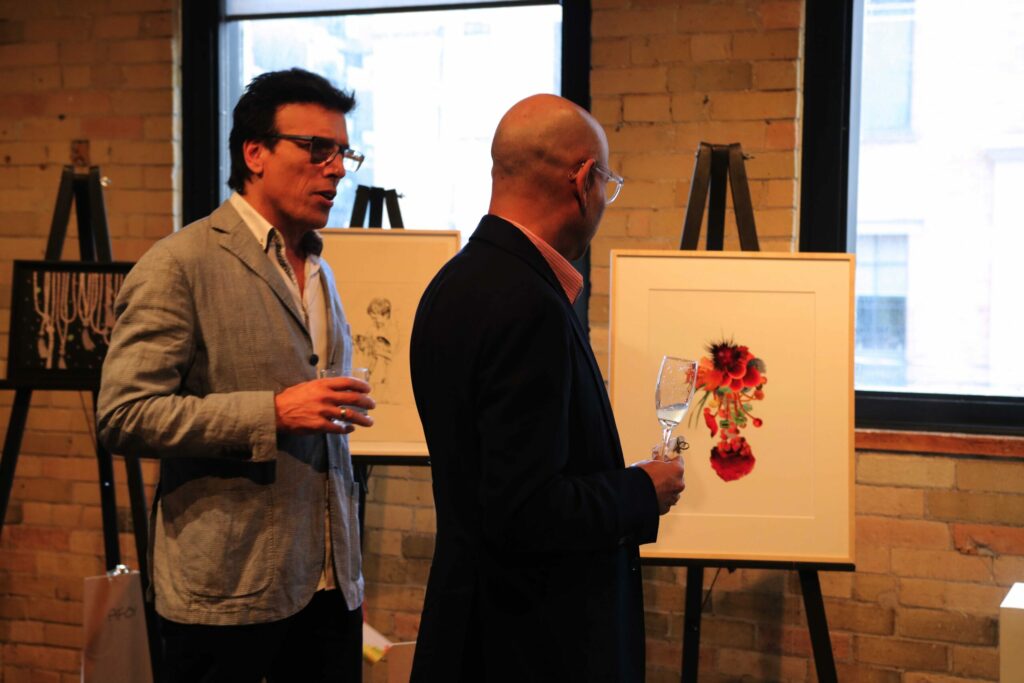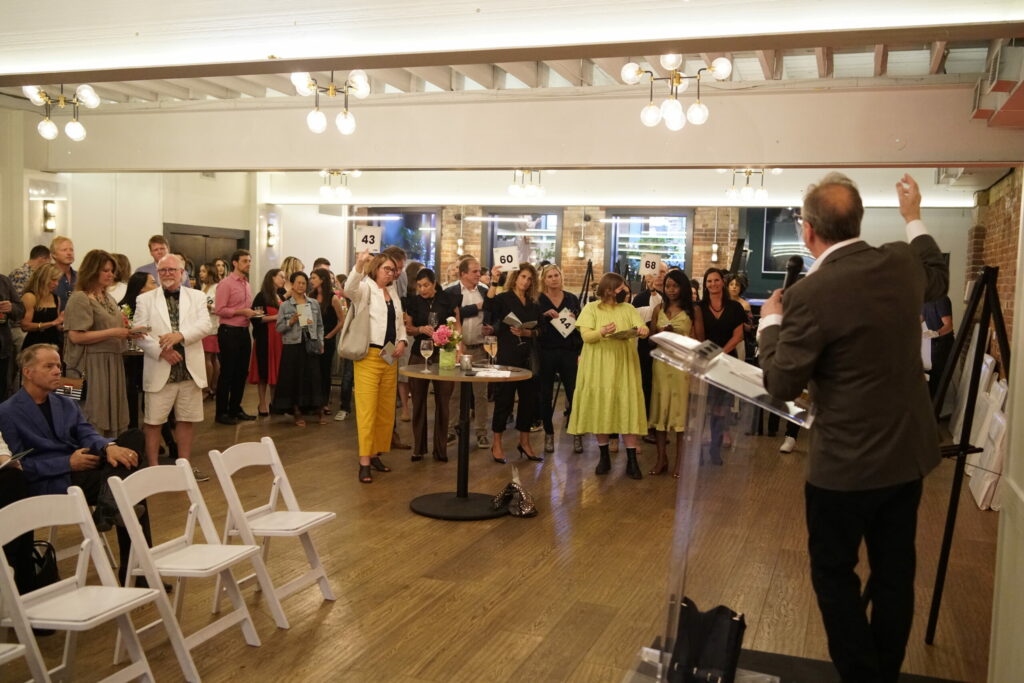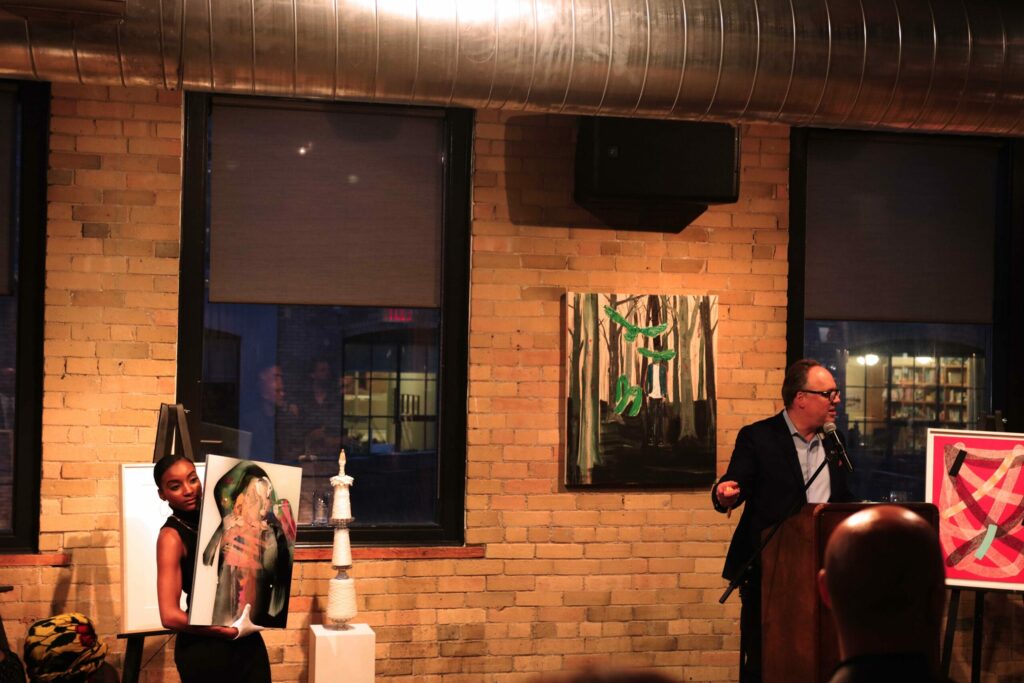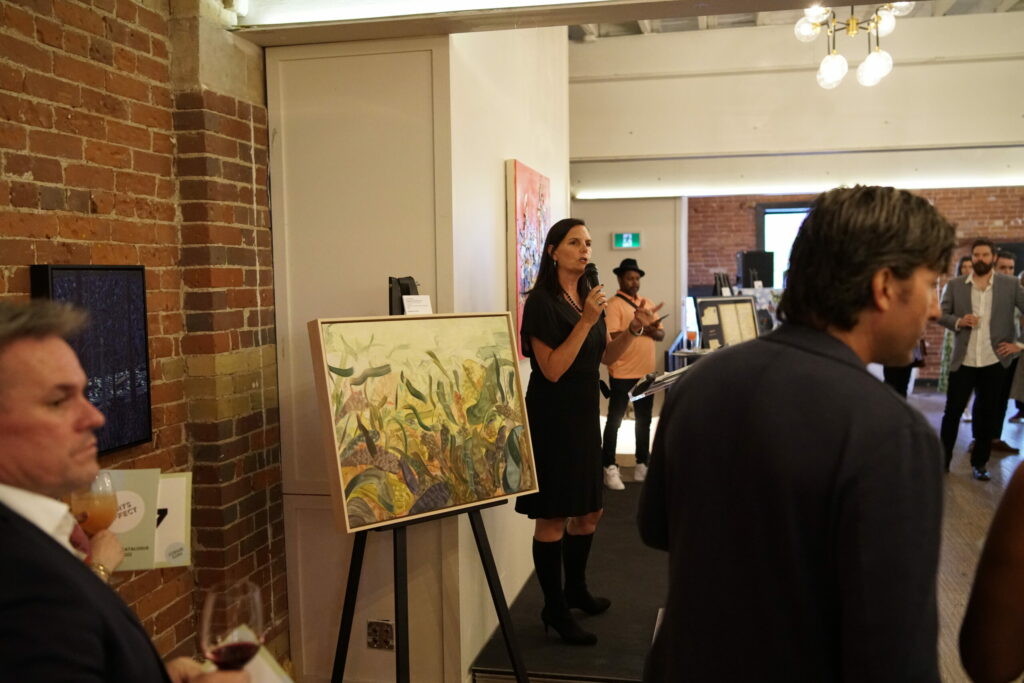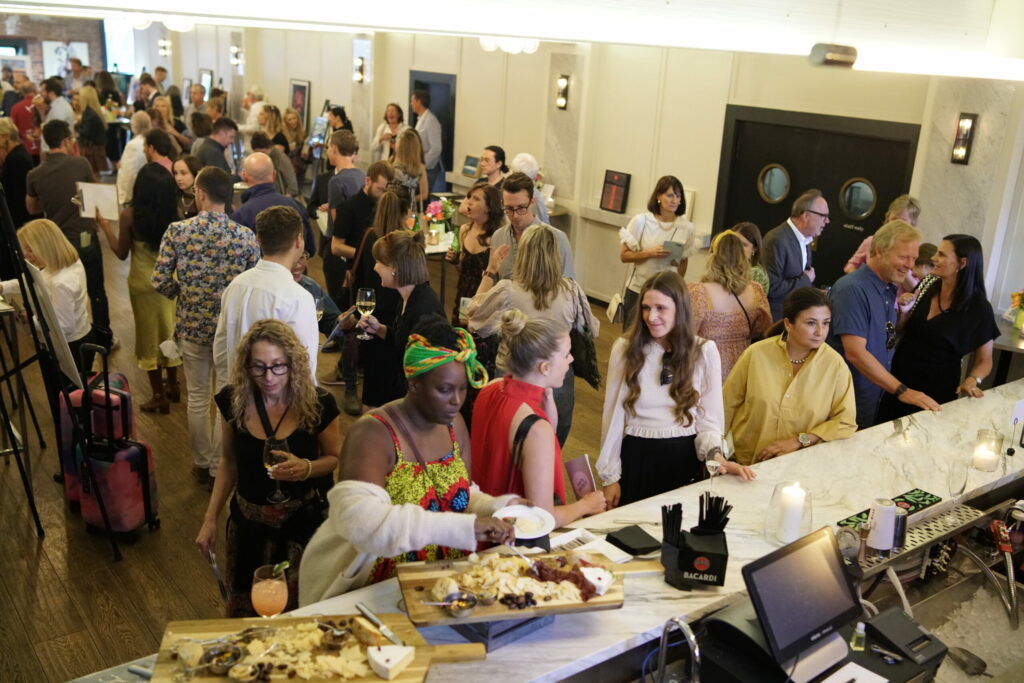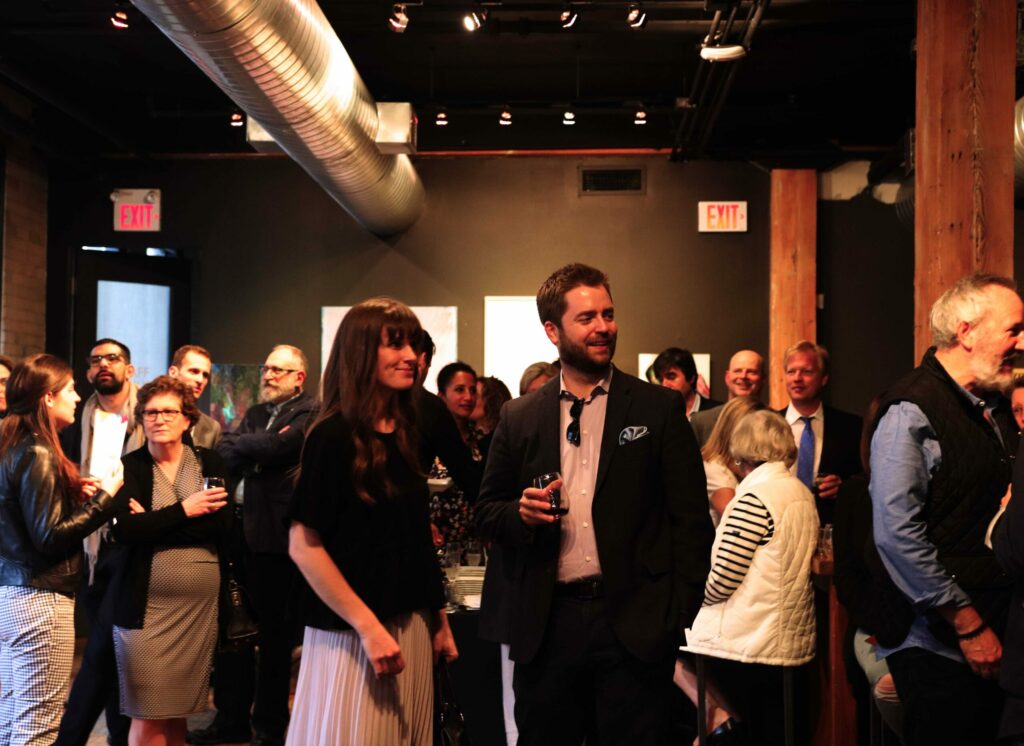 Stay up to date on Arts Effect
As we plan our next event, we want to keep you in the loop! Sign up to receive updates. We hope to see you at Arts Effect.
Past Artwork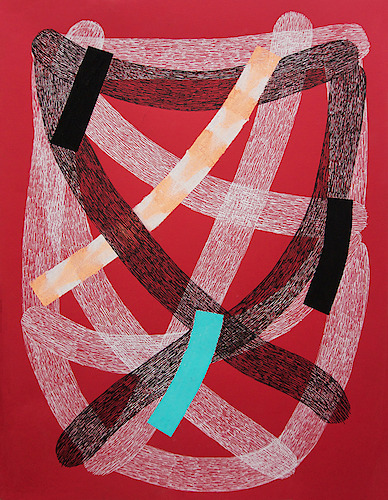 Jamie Angelopoulos
Unarm, 2016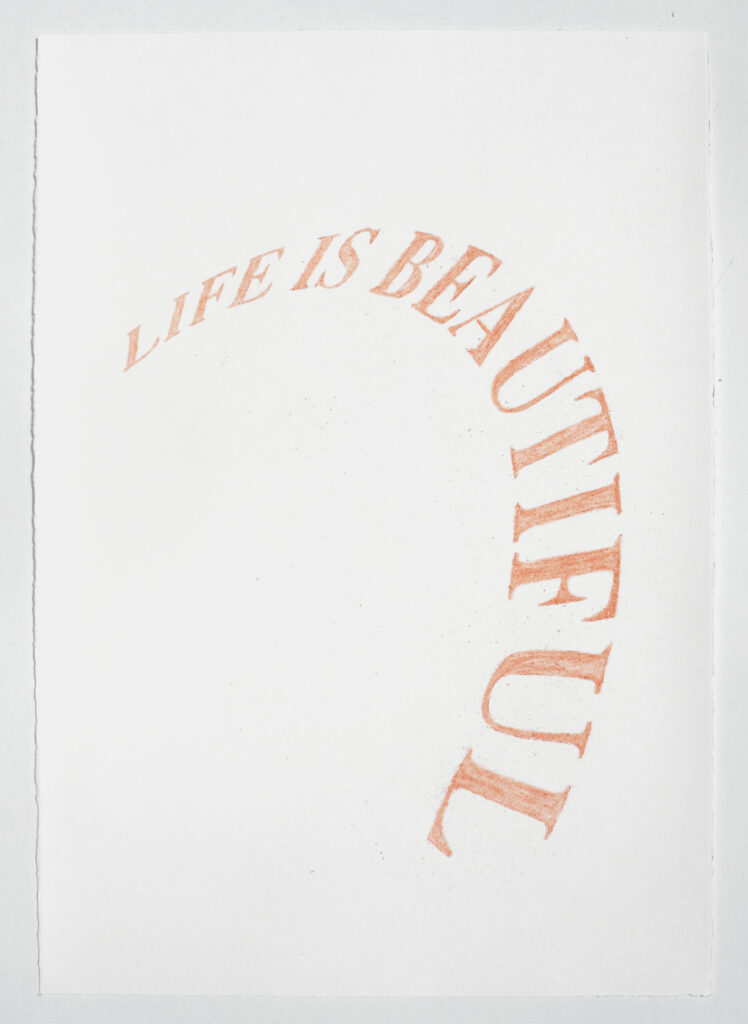 Adam David Brown
Life is Beautiful, 2017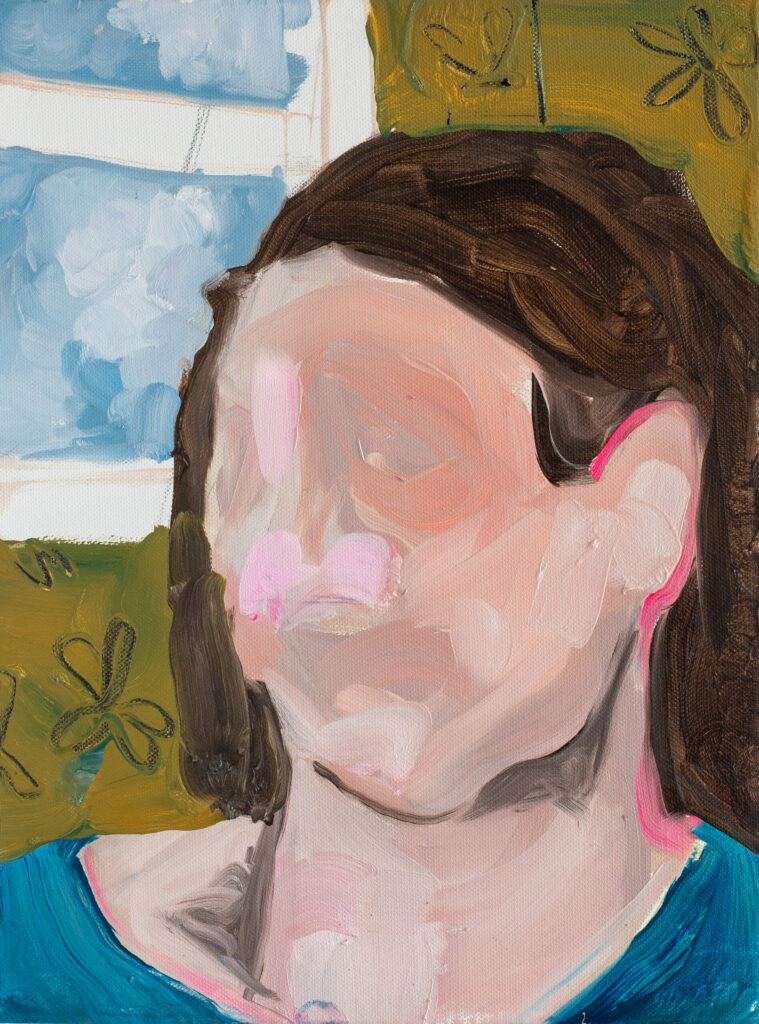 Stella Cade
All the Things to See From Here, 2017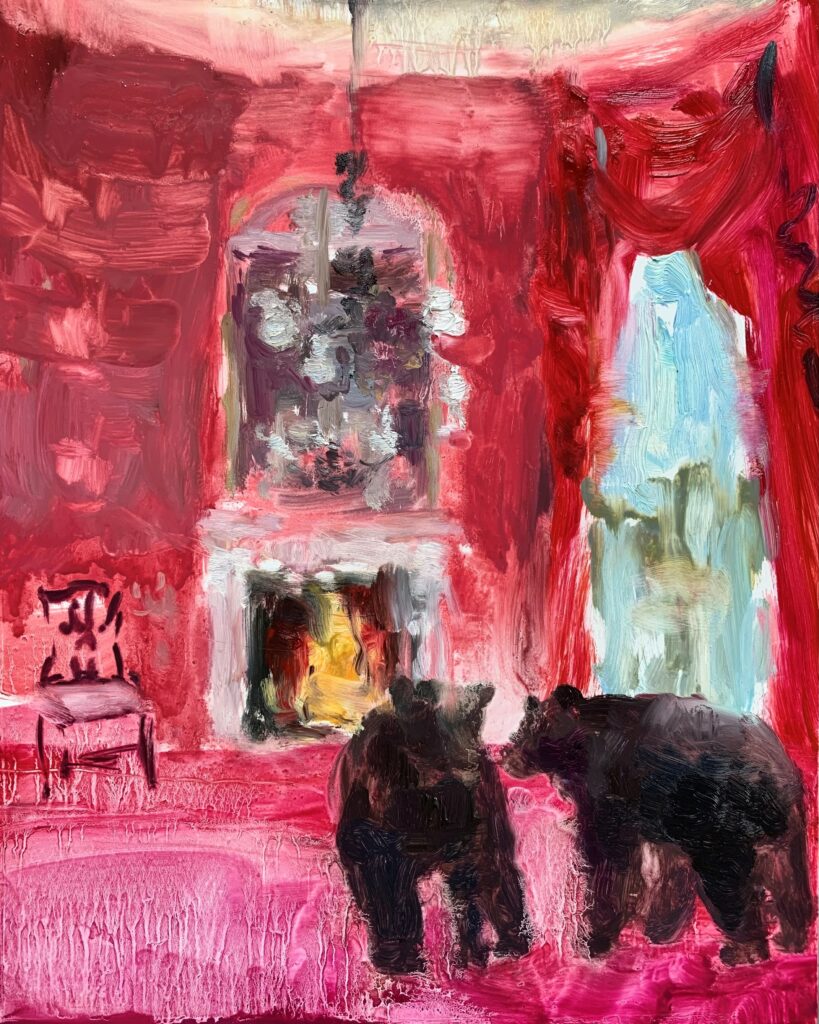 Darlene Cole
Love Notes (blue sky), 2022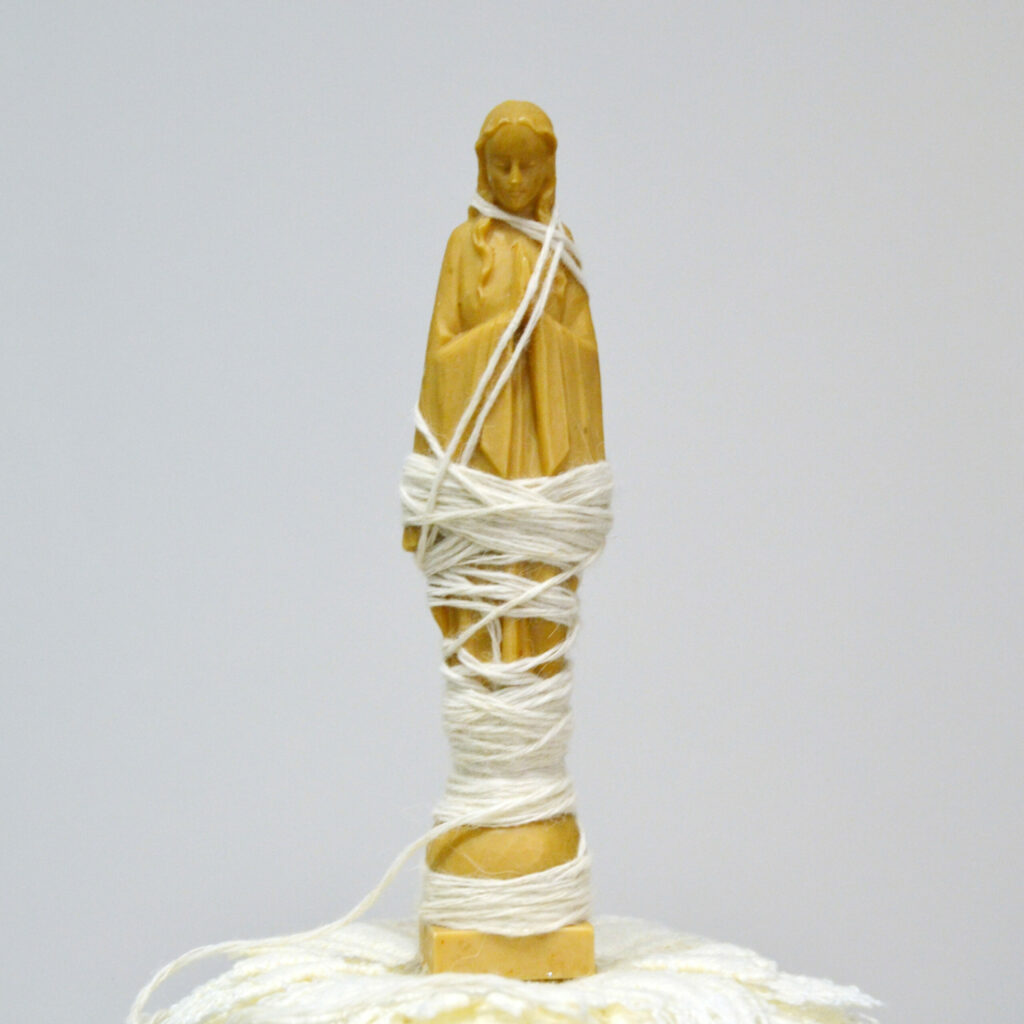 Erika DeFreitas
If You Look Closely, She Moves #6, 2017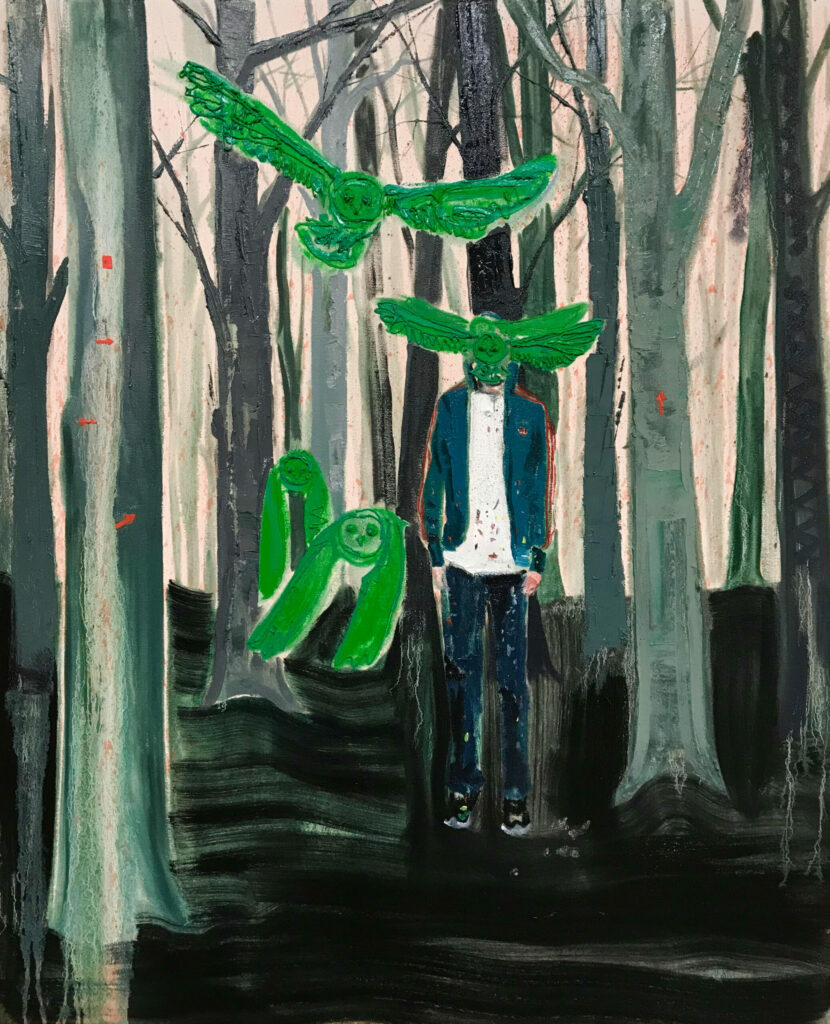 Kim Dorland
Untitled, 2017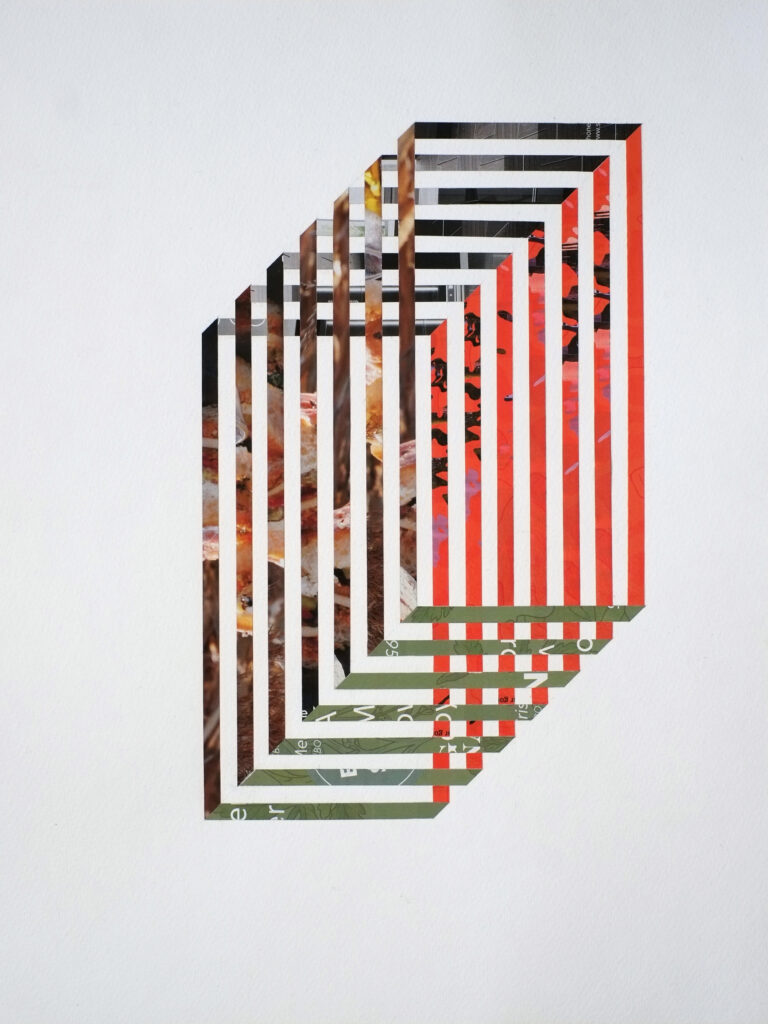 Huy Lam
Autumn Series – No. 4, 2021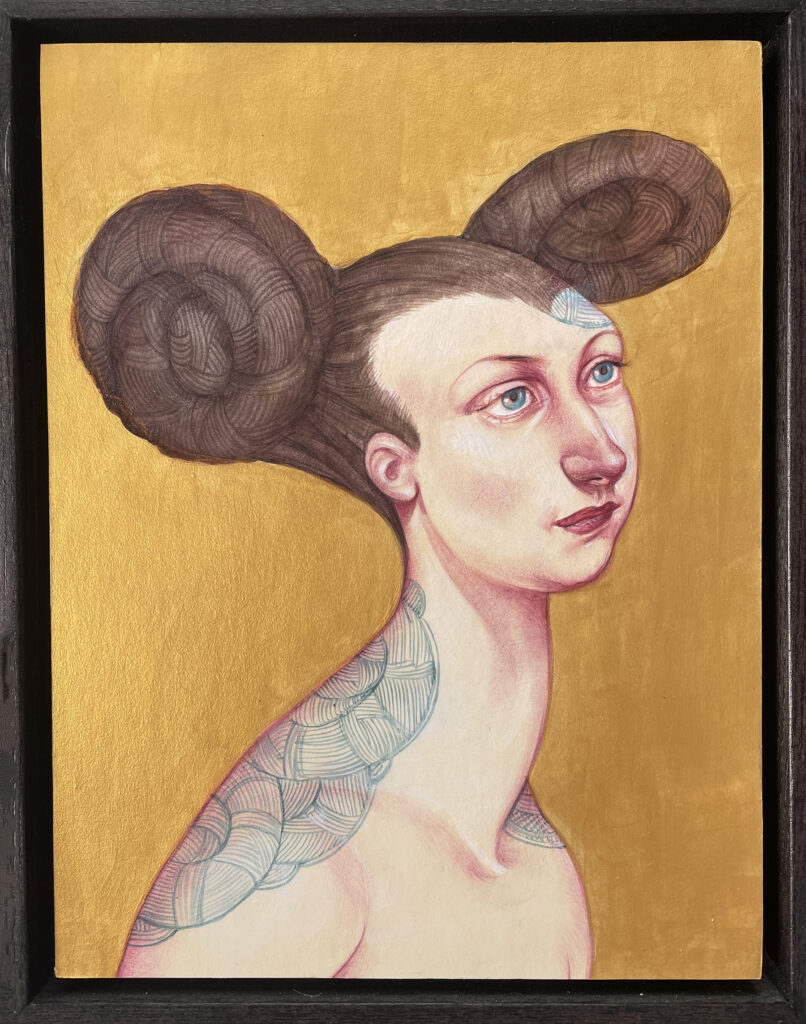 Anita Kunz
Crowning Glory, 2017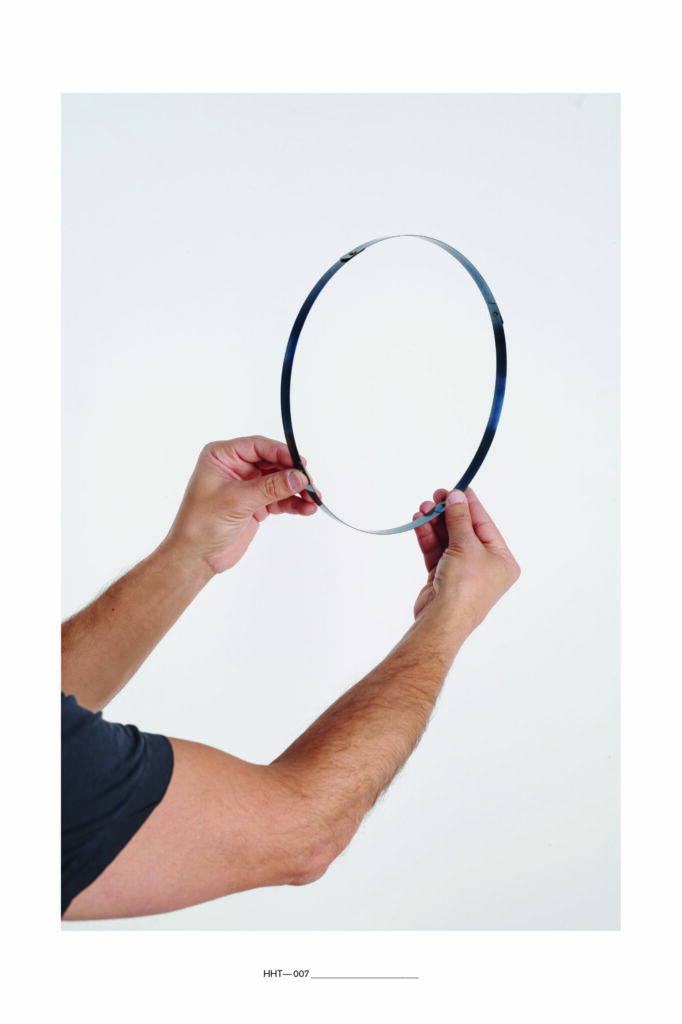 Micah Lexier
Hands Holding Things #007, 2015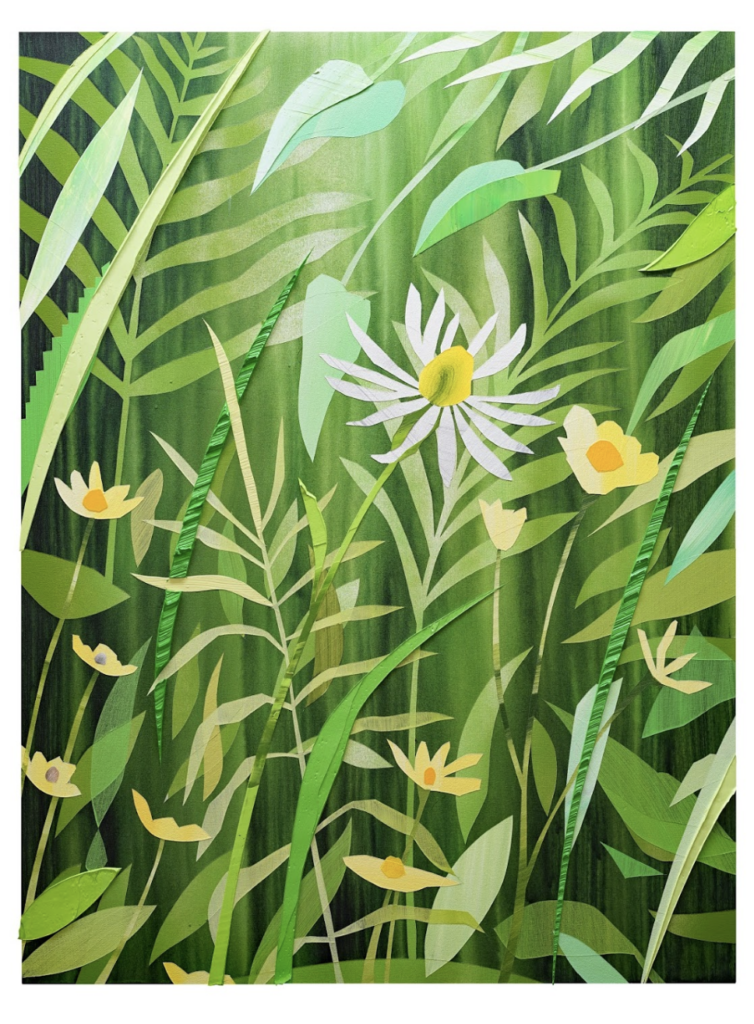 Gavin Lynch
Le Jardin, 2018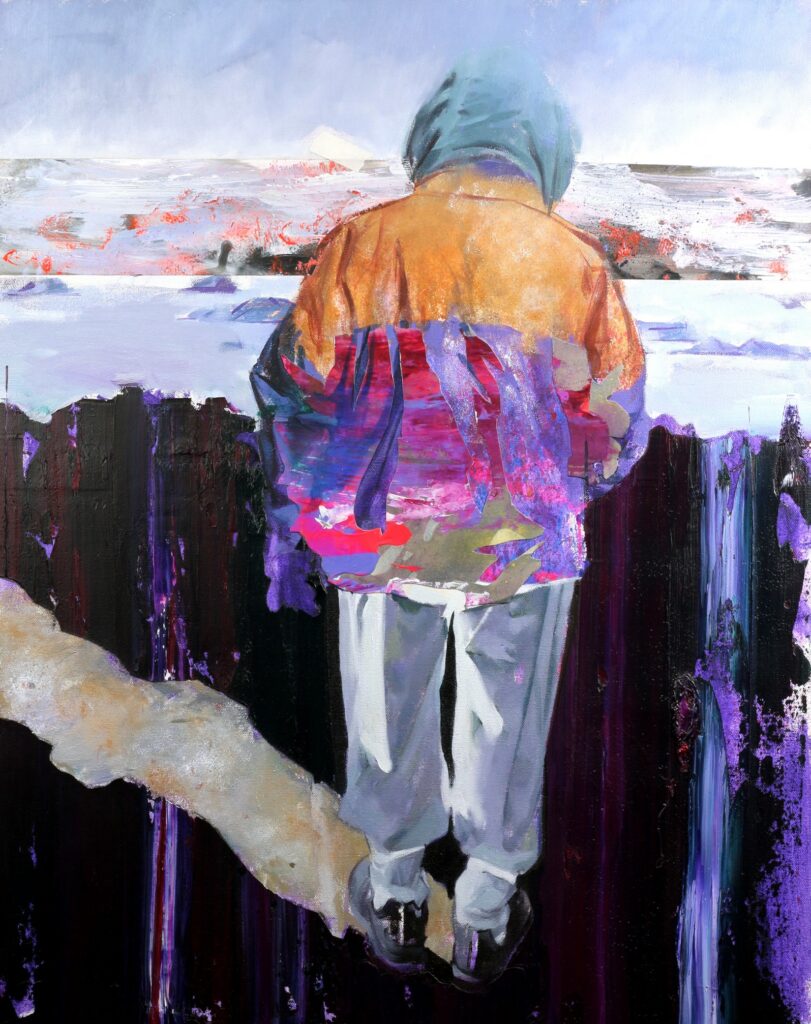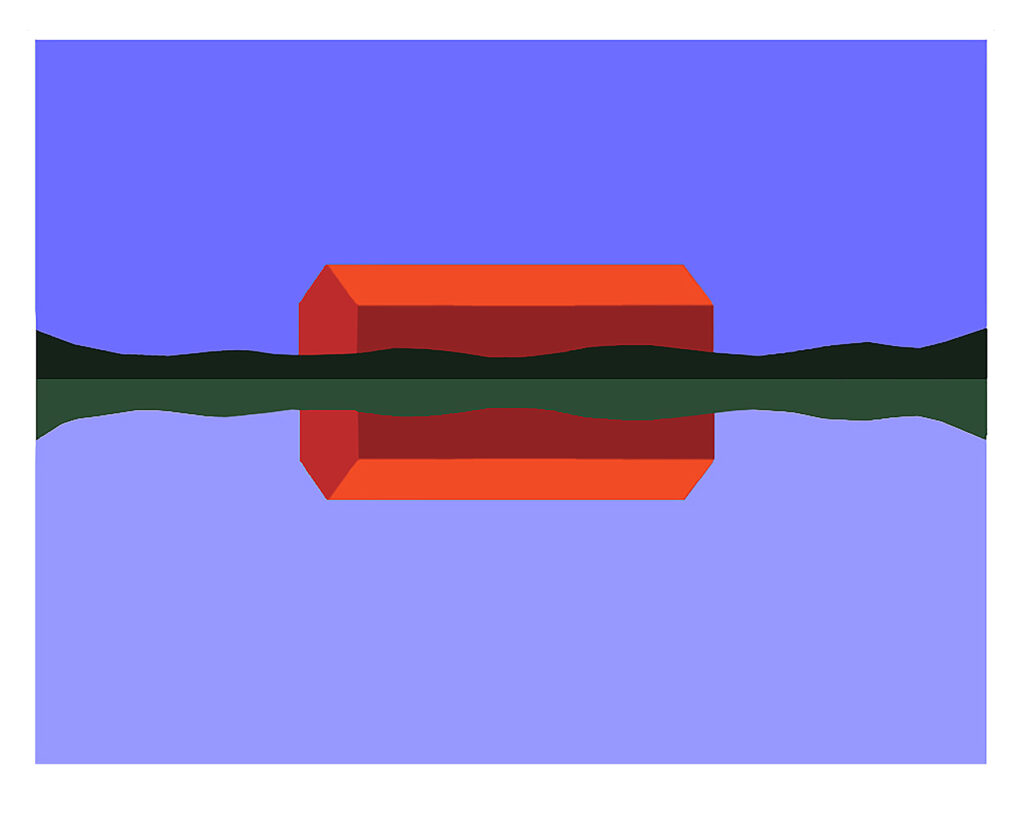 Charles Pachter
Red Barn Reflected, 1999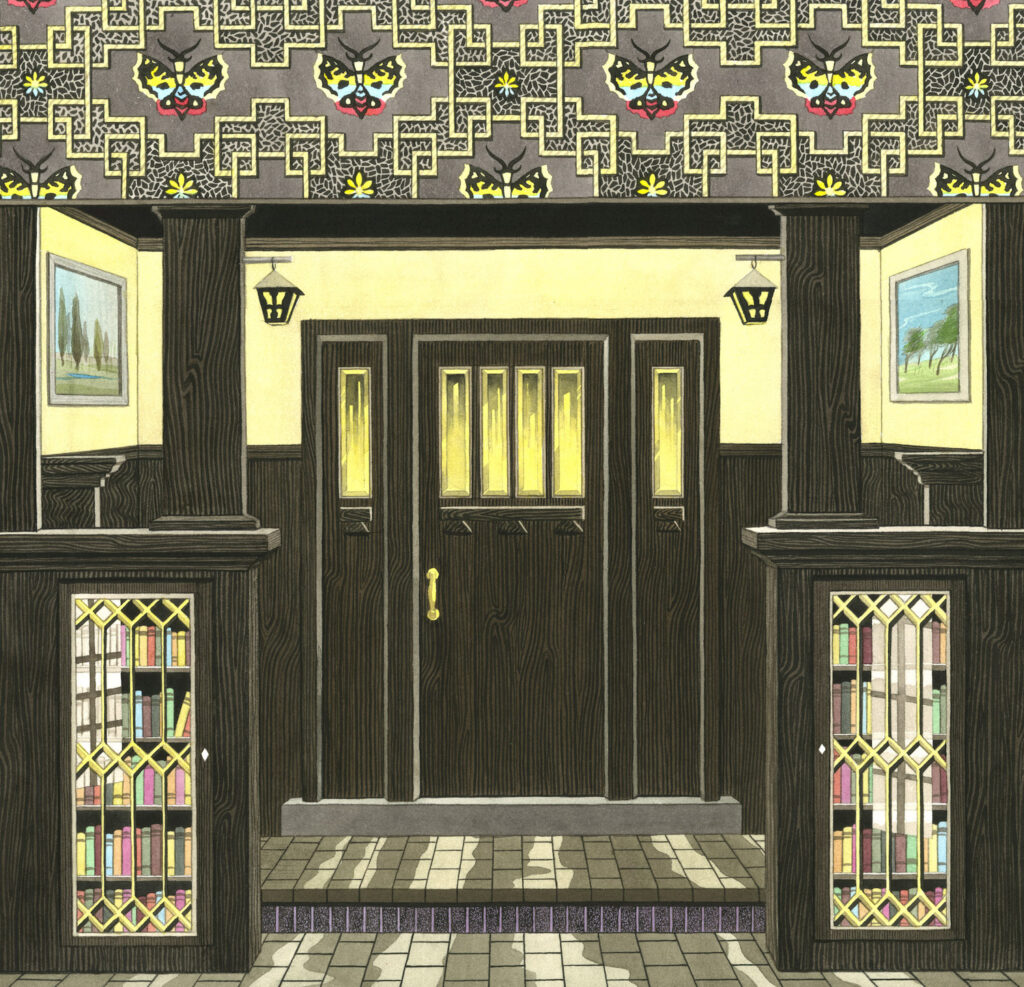 Luke Painter
Moth House, 2018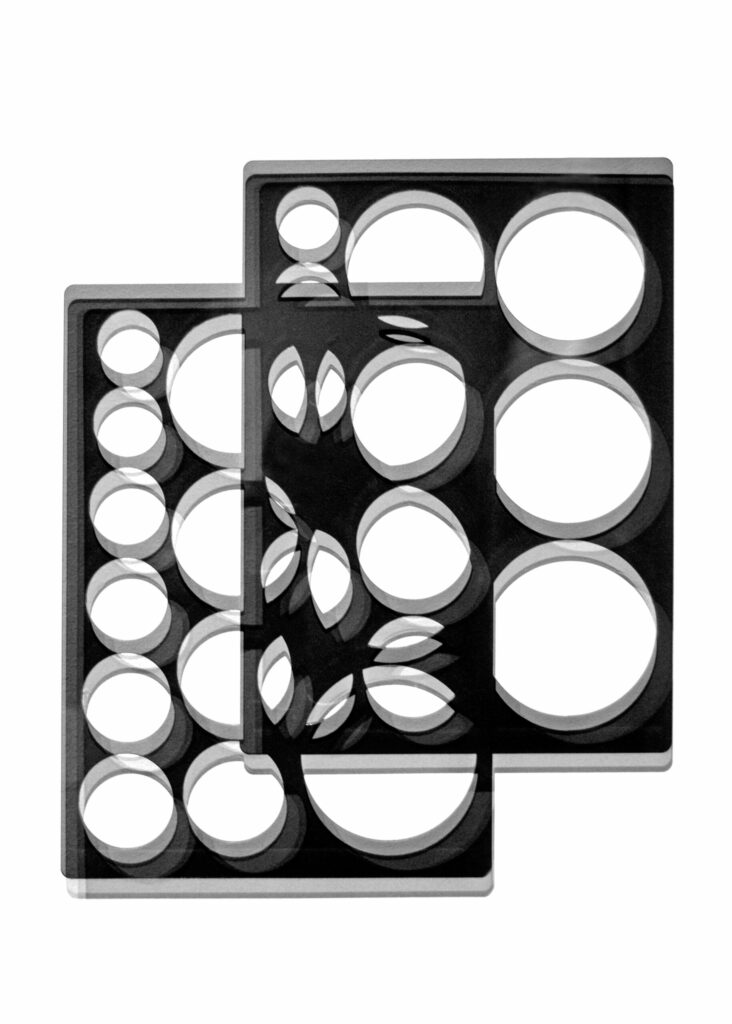 Roula Partheniou
Template, 2017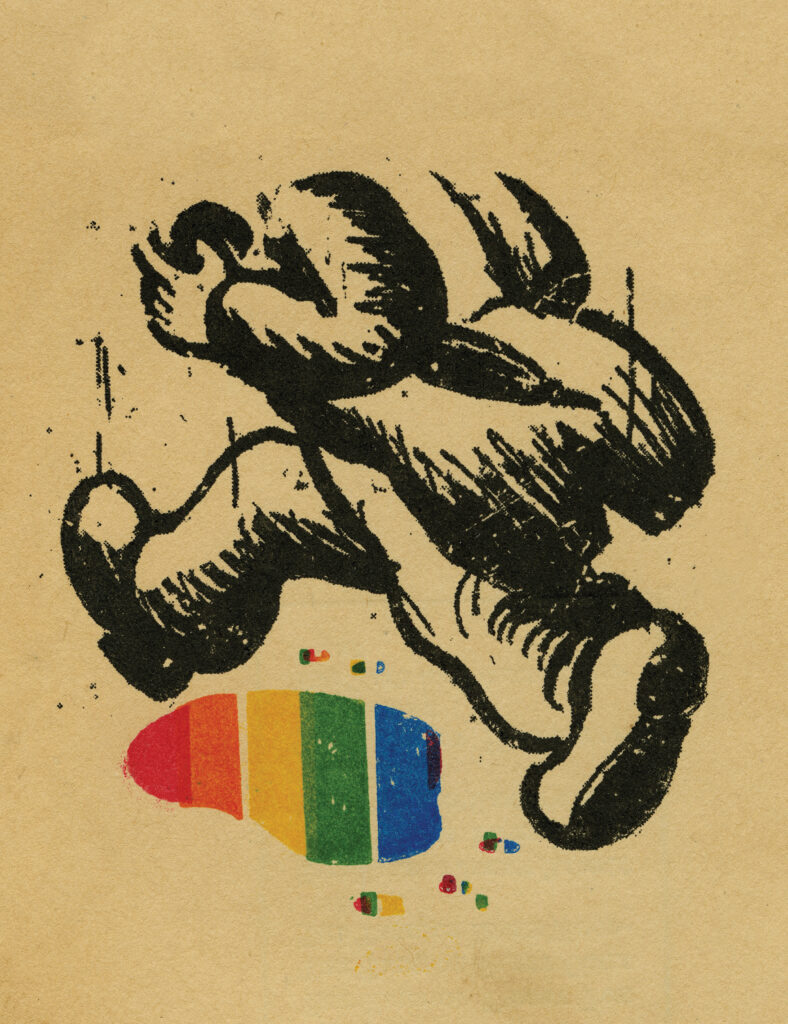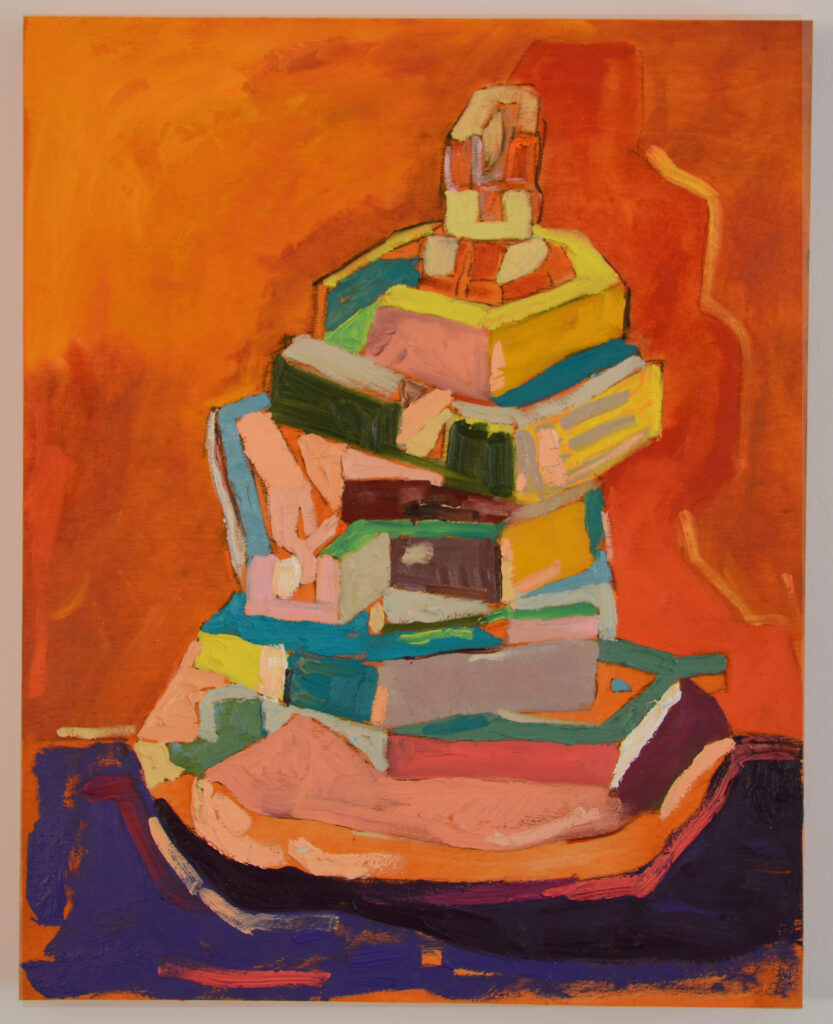 Matthew Varey
Stacked Bunker, 2018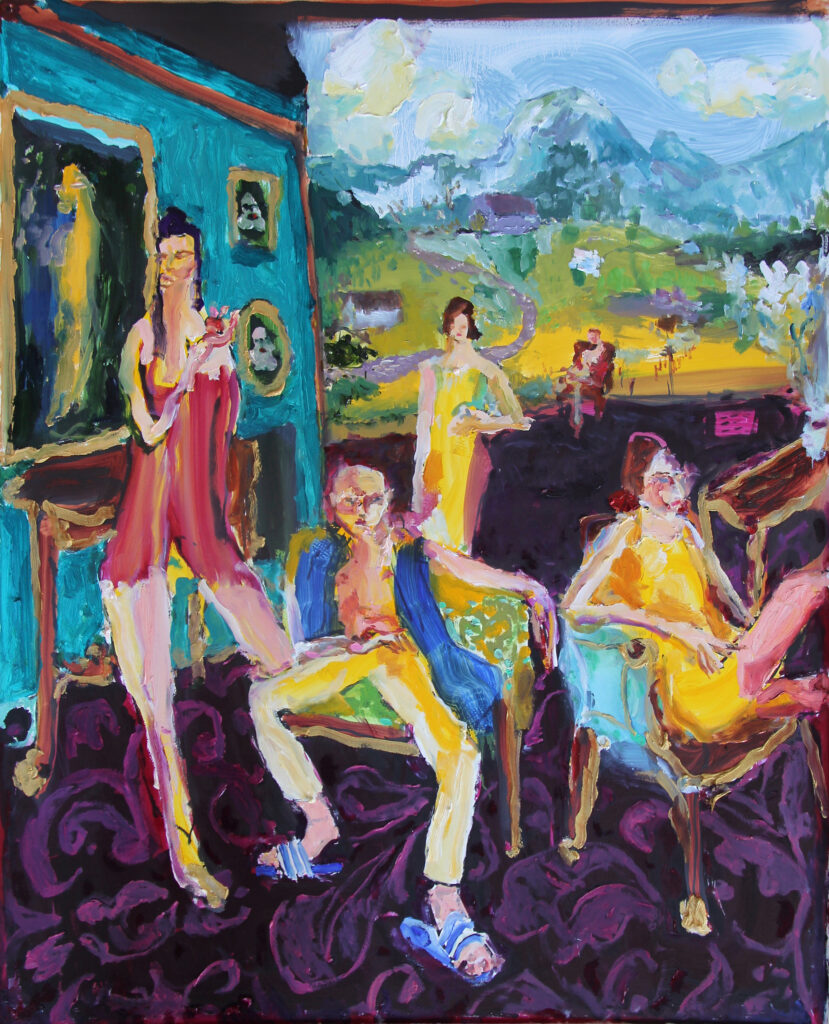 Bradley Wood
Aurland House, 2019