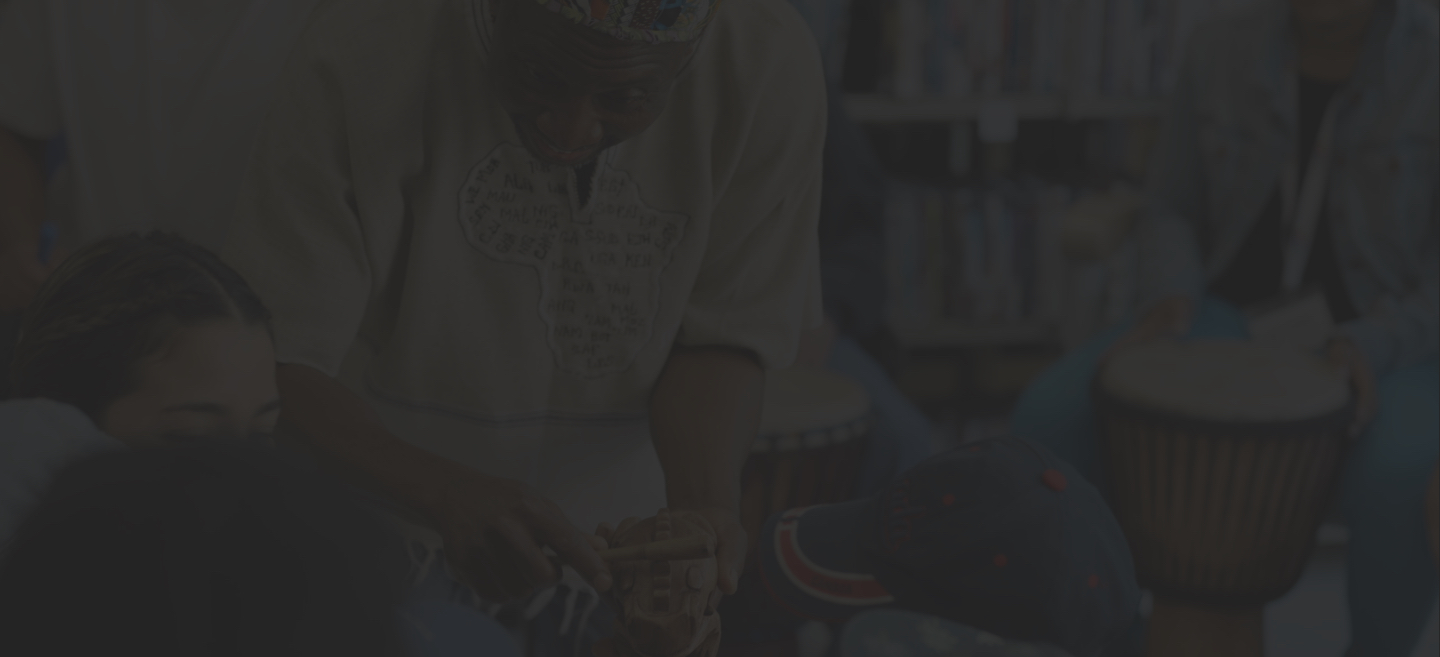 VIBE Arts is a charity dedicated to providing arts education and artistic mentorship to the next generation of creatives. We seek to increase access and equity to the arts to encourage wellness, resilience and a sense of belonging.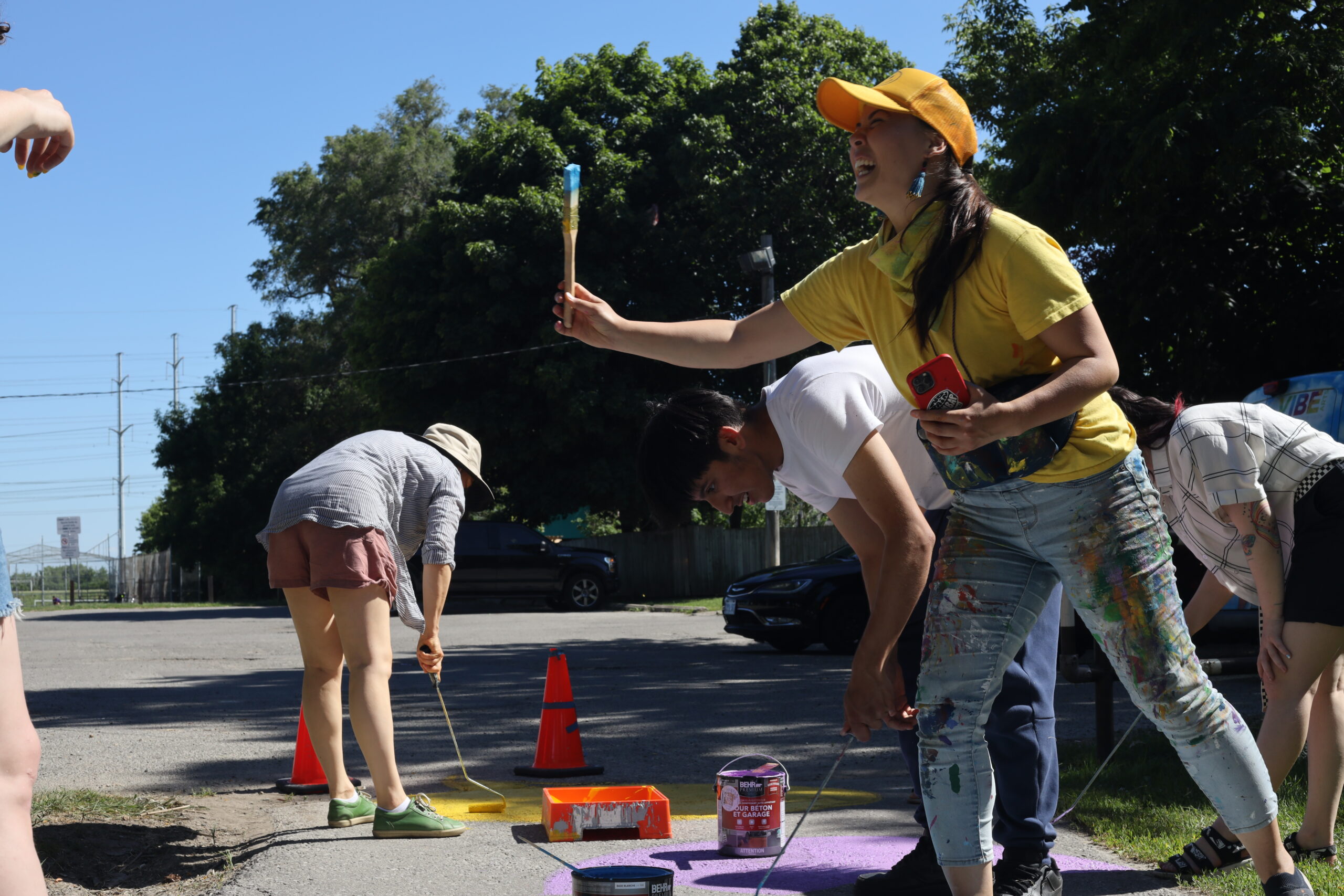 Arts Education
VIBE Arts provides a wide variety of free, hands on, high quality, accessible arts programs for children and youth aged 3-29 ranging from visual arts, film making, poetry, dance, music, drama and more.
Mentorship
VIBE supports artists through mentorship and employment opportunities. Our mentorship programs provide artists opportunities to build their skills in facilitation, project management and communication while developing new networks across the arts sector and gaining valuable employment experience.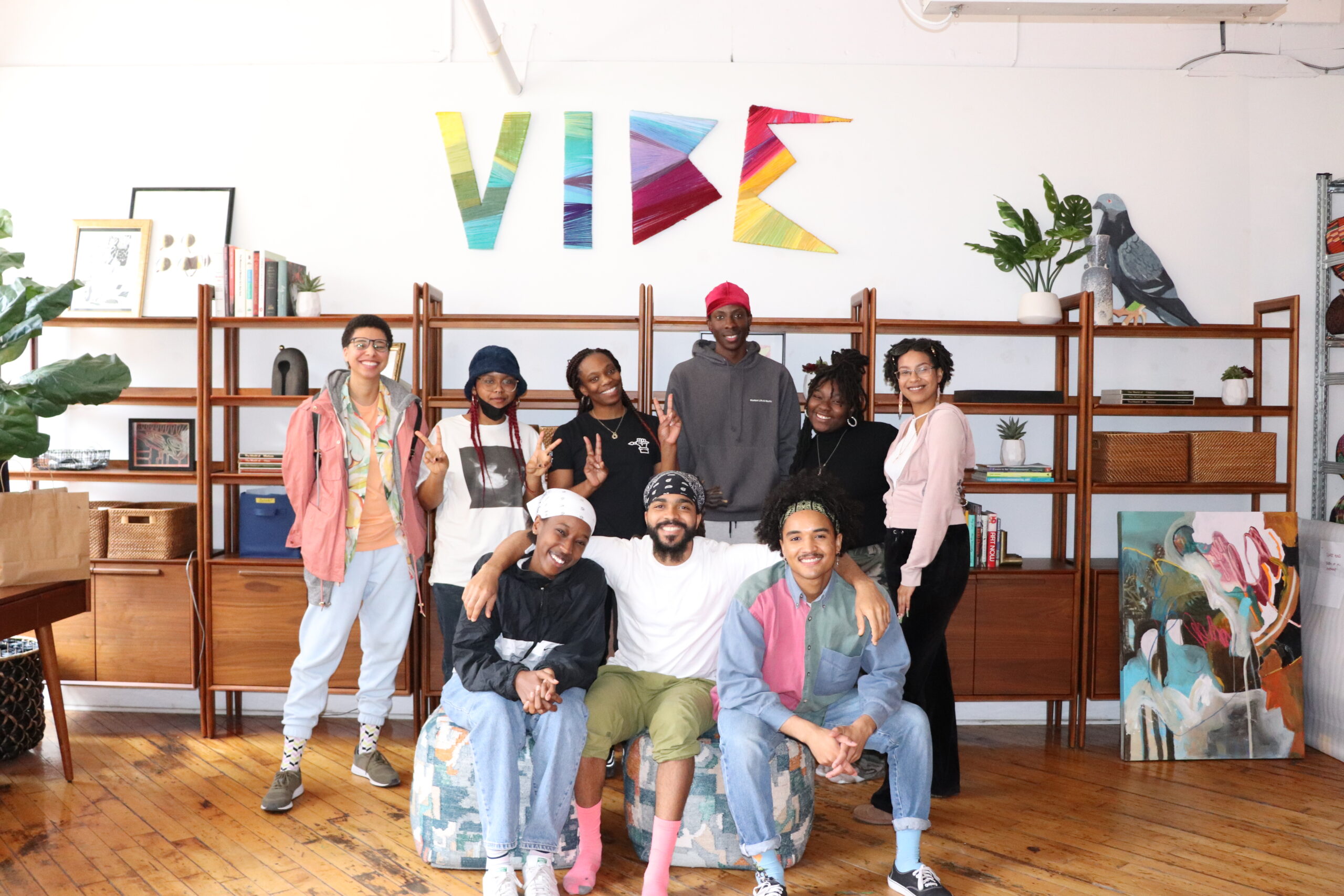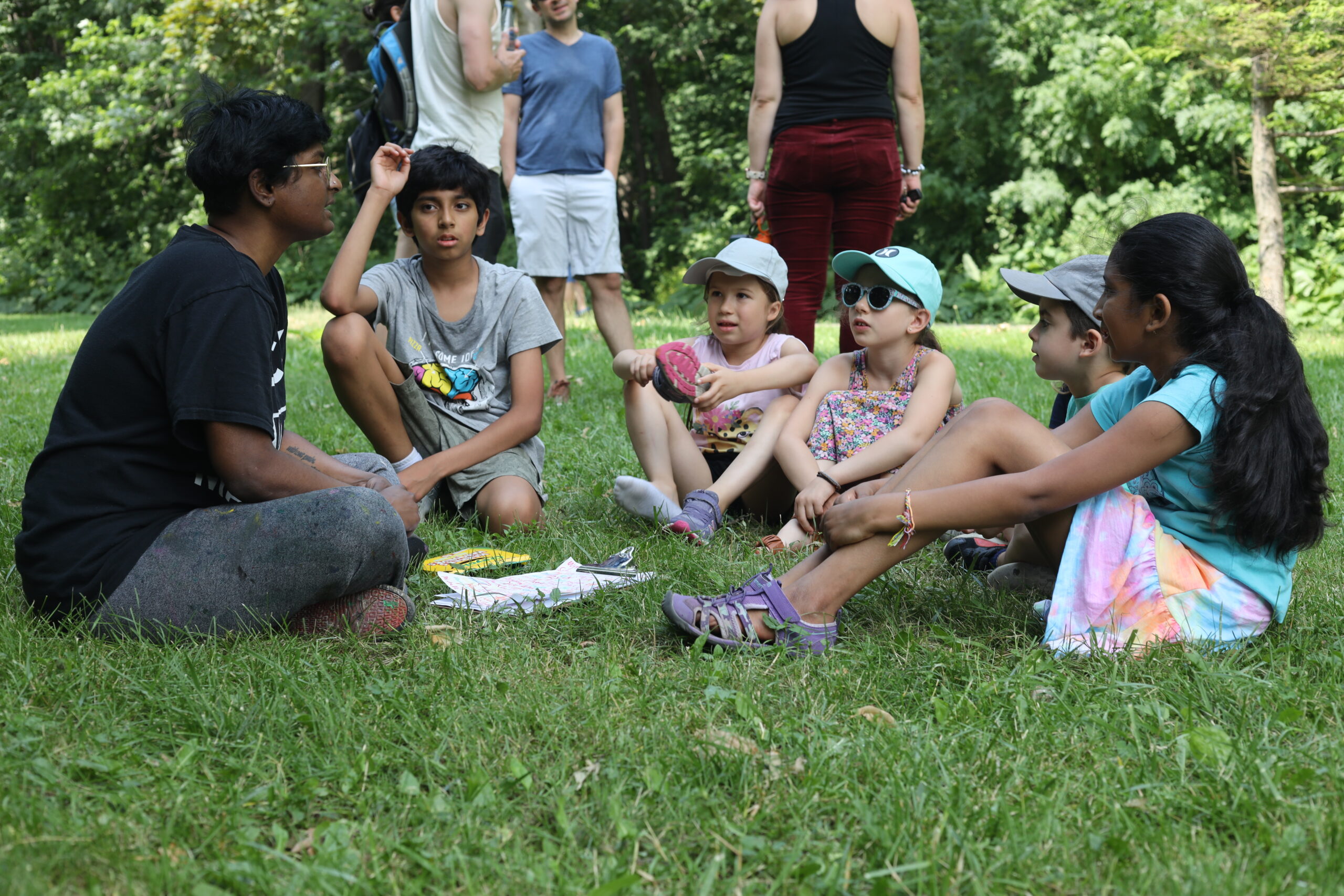 Our Impact
We bring young people together to collaborate in safe and accessible spaces and tap into their creative potential. Our programs develop life-long skills, nurture community connections and spark creativity. Together, we work towards a future where every young person is equipped to contribute creatively to society.
Our 2021/2022 Impact by the Numbers:
5535
PROGRAM PARTICIPANTS
851
COMMUNITY ARTS WORKSHOPS