VIBE Arts has played a crucial role in the mentorship of young artists and organizations for over a decade. VIBE is proud to be affiliated as a trustee and mentor with several well-known and celebrated organizations. Since 2014, VIBE has provided support, guidance and administrative assistance to organizations providing them with the infrastructure they need to thrive. VIBE continues to be sought out by emerging organizations to provide mentorship in building sustainable structures and operations while growing their ability to reach new communities and have greater impact on their mission.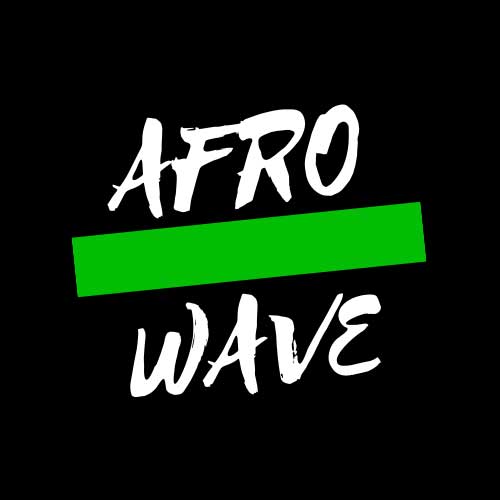 AfroWaveTO
AfroWaveTO aims to support Black multi-genre musicians working in Toronto's music industry through programming, the creation of safe spaces, and community and cultural connections.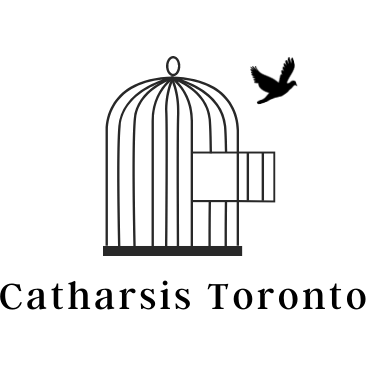 Catharsis Toronto
Catharsis is a Toronto-based grassroots organization dedicated to uplifting Black youth and young adults. Our vision is to live in a world where every Black person gains the privilege of deeply knowing themselves while living a healthy, mindful, prosperous life. We plan on achieving our vision by providing programming and resources dedicated to the emotional, mental, physical, financial and spiritual evolution of Black people living in Toronto.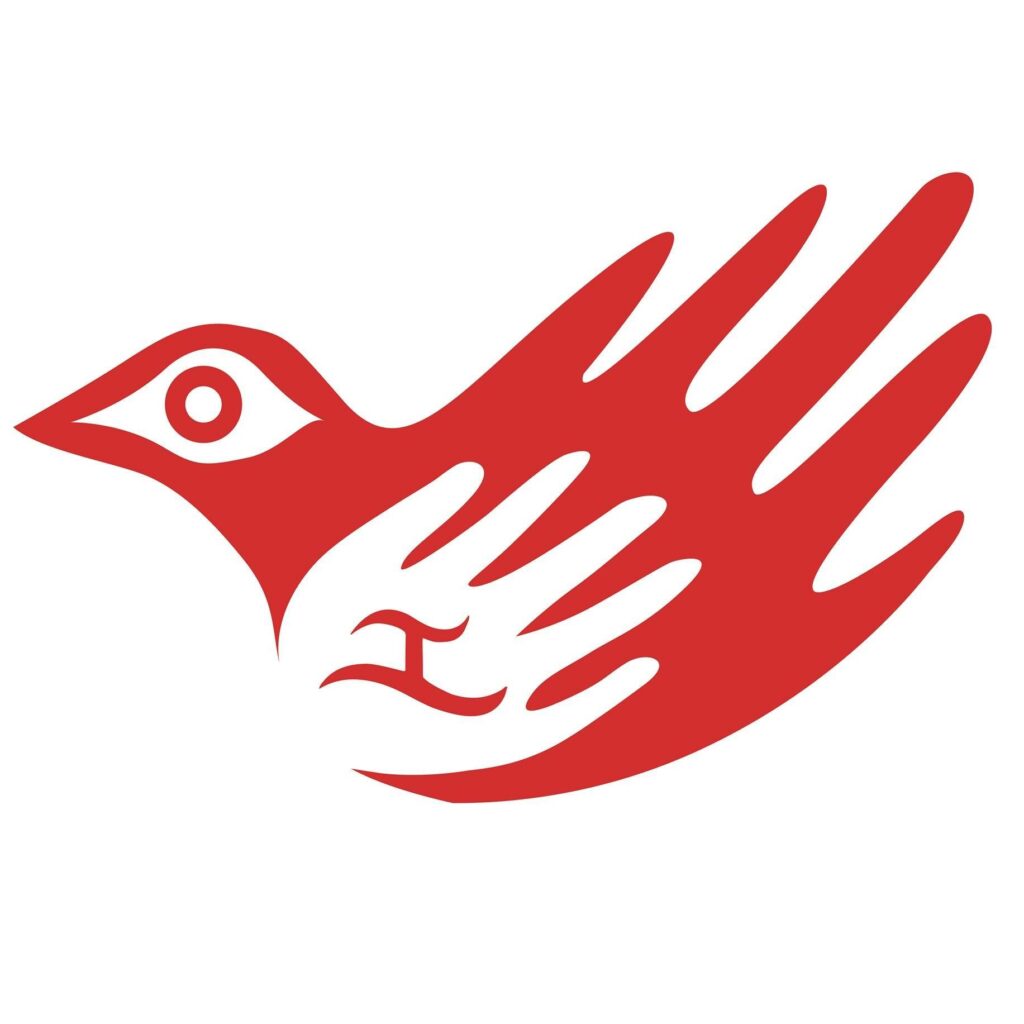 Kamalayan Konsciousness
Kamalayan Konsciousness aims to uplift and inform Filipino youth to move forward responsibly, conscious of their power and their crucial role in creating change.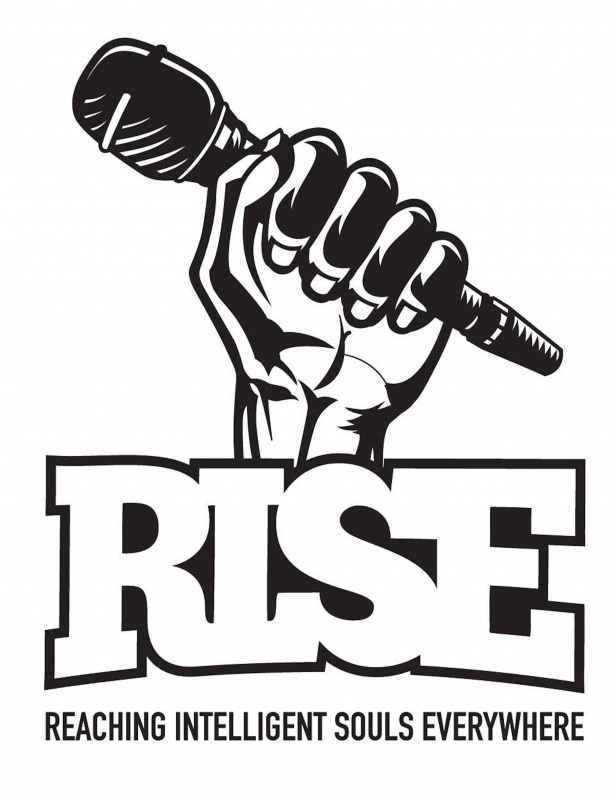 RISE Edutainment
Reaching Intelligent Souls Everywhere (RISE) is a youth led community movement, composed of artists, activists and revolutionaries. Together they create a safe and welcoming platform for self-expression and healing through the performance arts.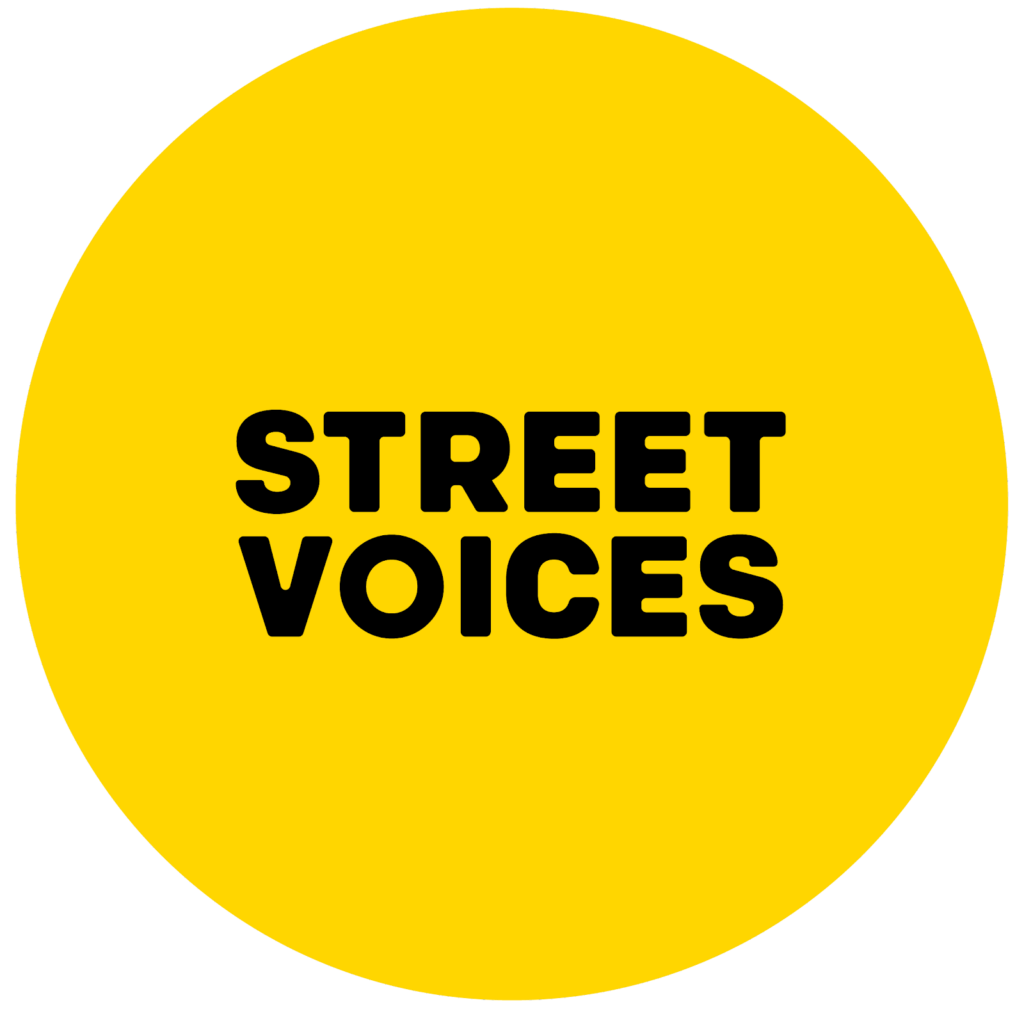 Street Voices
Street Voices is a media and technology nonprofit with a mission to empower marginalized voices. Their core activities consist of a directory of free services, a media platform, and programs that educate and engage the community. The organization was initially established as a magazine in 2014 to empower street-involved and at-risk youth. Over the past six years, the magazine has broadened into a digital media platform that publishes journalistic articles, podcasts, and visuals.
In November 2021, Street Voices expanded from a media platform to include a directory that offers a variety of programs and services throughout the GTA. The website also provides aggregated news of trending stories. Ultimately, their aim is to empower marginalized voices, no matter who they are. As we continue to increase our reach as a platform, we hope to expand the directory Canada-wide while telling the stories of our communities.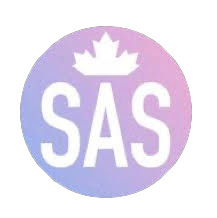 Student Art Spaces Canada
A youth-led collective advocating for art equity through community projects and exhibitions.