September 1, 2022 @ 12:00 pm – October 3, 2022 @ 6:00 pm
5 artists will take over Whippersnapper Gallery for 5 days each. The pieces exhibited are a result of the artists time in the LaunchPAD program.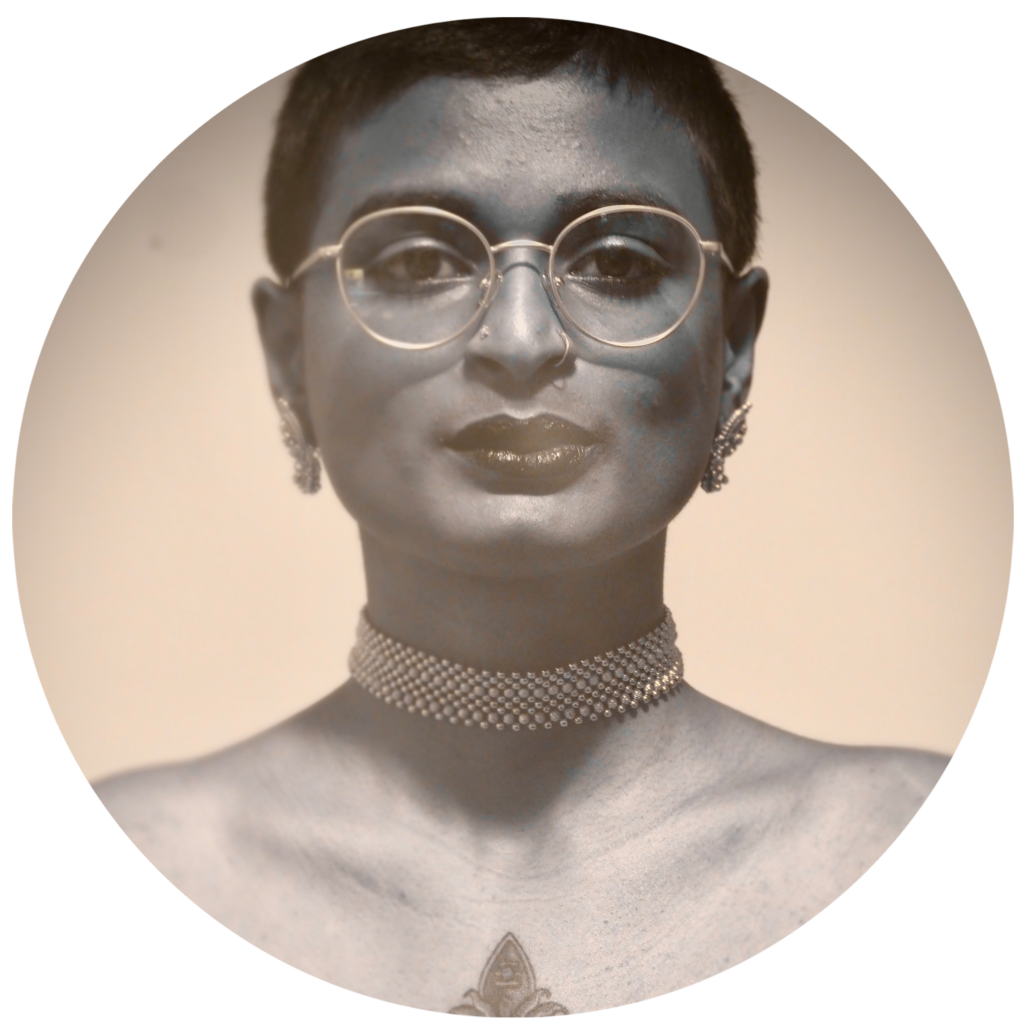 Maneesa Veeravel,
September 1-5
Split Home and Staggered Bones
Gallery hours: 12-2 PM, 4-6 PM
Content warning: suicide and intergenerational transmission of trauma
Womb waters distill beneath my eyes, welling and sinking, as it does on my motherless mother.
…