We're sharing 5 pandemic stories of how we continued to deliver on our mission despite COVID -19. You can check out the others here.
Desire Lines is a mentorship program made possible by our partners at RBC. This year's iteration went online.
Mentorship, professional development and artist created and delivered programs were all facilitated through Zoom. Artists were grateful for the opportunity to create work and have support through such a trying time. Keep a lookout on the TTC platforms for Desire Lines pieces coming this winter, and keep an eye out for the Desire Lines online gallery launch!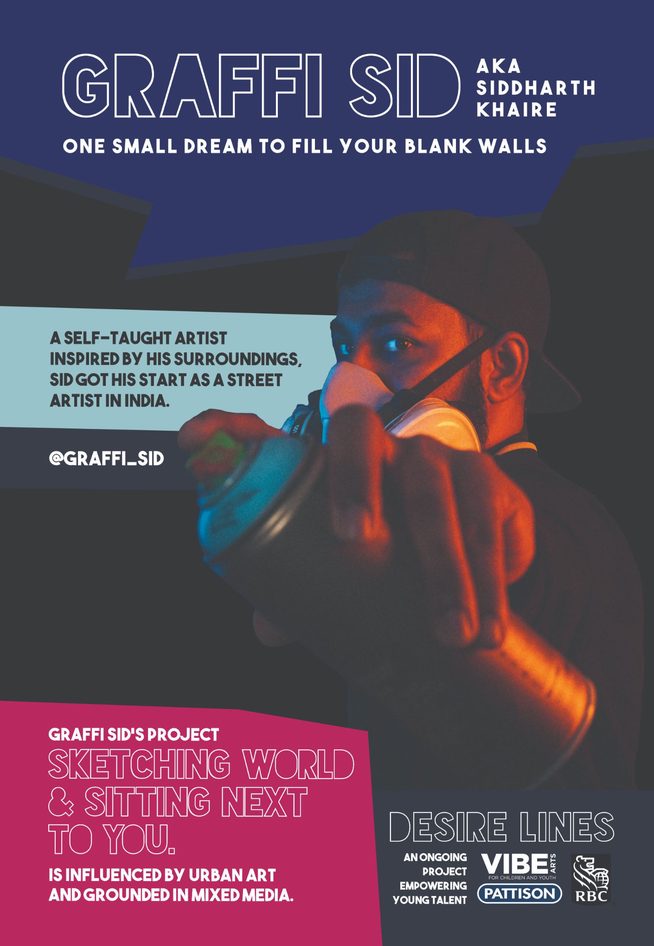 For those that have donated this season and to our COVID-19 Relief Fund, thank you for your support in these difficult times.