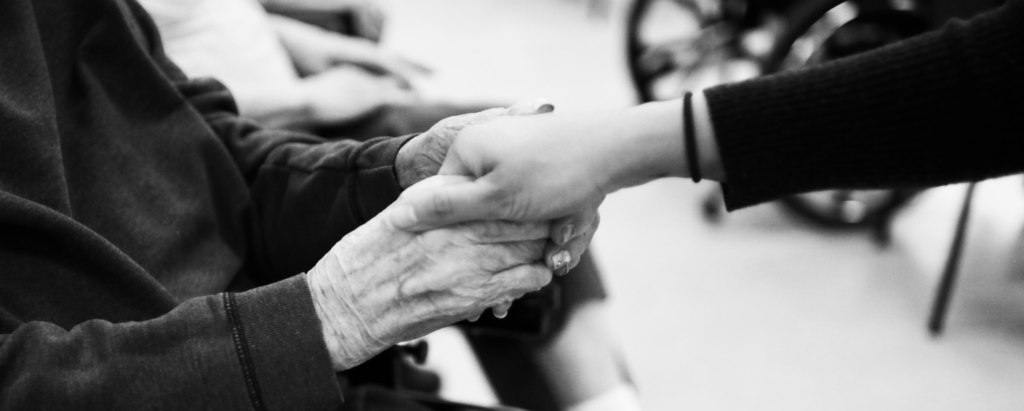 COVID-19's Impact on VIBE Arts:
40 programs canceledin 30 locations, with hopes of being rescheduled

Includes postponement of a large public art installation in North York

30+ artists have lost steady work
10%+ loss of annual revenue as a result of postponing Arts Effect, our yearly fundraising auction
7 community events canceled
40%+ of our annual budget remains unable to be accessed due to funding restrictions and project-based funds
Dear VIBE supporters,
As we continue to adjust to our new work, school and living arrangements, we take reassurance in the fact that our actions thus far have resulted in positive outcomes for public health. At VIBE, we continue to follow the guidance of health officials and have postponed or cancelled all programming. Our staff team continues to work from the safety of their homes.
Last week the CEO of the AGO shared that "Art and culture give our community and Canada strength. They fortify a sense of who we are and give many a stronger sense of purpose." We couldn't agree more. We know that arts and culture are helping people get through this trying time and will continue to play a vital role in healing and bringing people together once this time is behind us.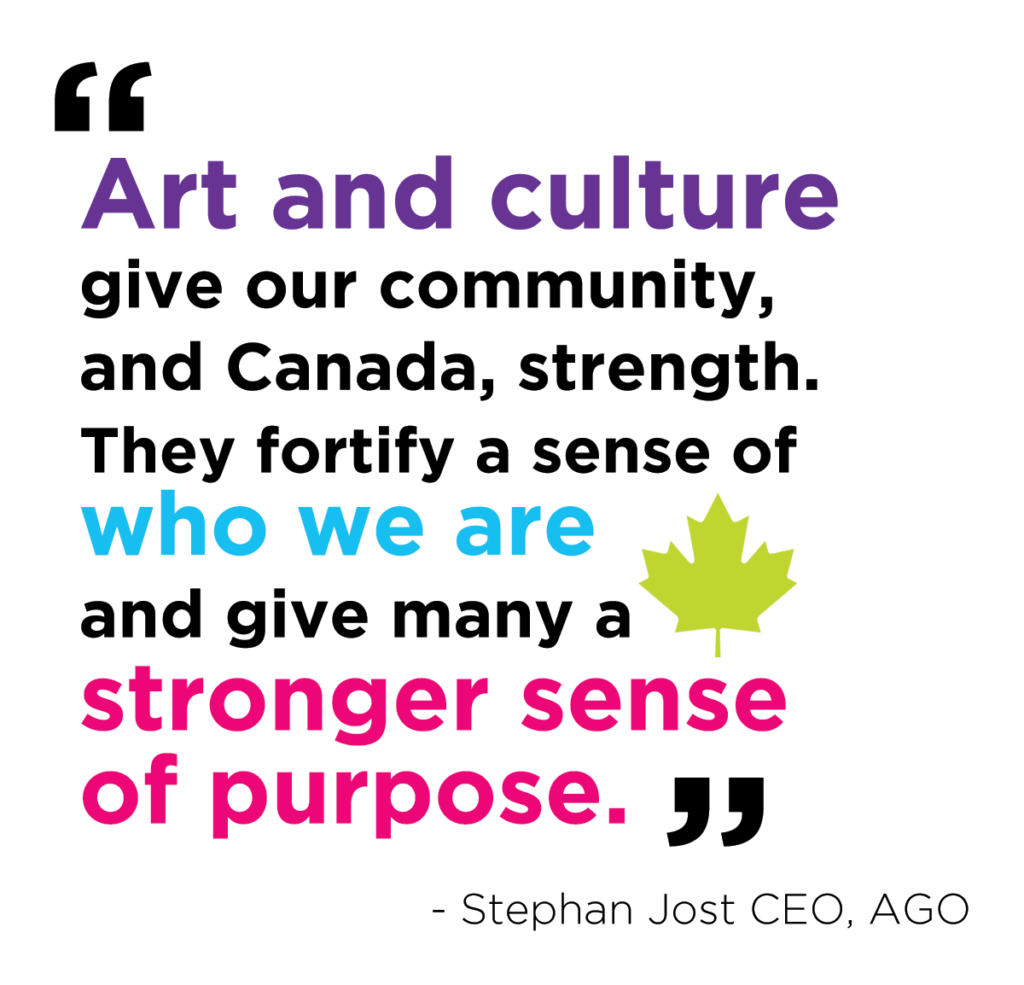 Our principal goal is to keep VIBE's doors open once COVID-19 restrictions are lifted. Support from our donors has given us some hope that this is possible. As of May 1st, we have maintained a full staff team and continue to offer complete salaries and benefits.
Our team is small but mighty, and we are working to keep these talented people employed as we continue towards our mission. This team is the reason why, in only 2 short weeks after our office shut down, we were able to streamline 4 unique online programs to provide income to a fraction of our artists while adapting to maintain VIBE's relevance in the community.
We are proud of these programs, but we know we'll have even more work ahead of us post-COVID-19, in the communities across Ontario that suffered the most. We want to be here – to exist and provide arts education, mentorship, and use creativity to heal countless communities once this pandemic is behind us.
I hope that you will continue to stay in touch and support VIBE through this trying time. Giving Tuesday is right around the corner, and we hope that you'll find it in you to donate and support the longevity of our organization.
Sending positive VIBES to you and your loved ones,
Katie Hutchinson
Executive Director, VIBE Arts
[button link="https://vibearts.ca/donate" type="big" color="teal" newwindow="yes"] Donate Today[/button]