VIBE Arts Fest (VAF) is a youth-led arts festival that celebrates the creativity of young people.
This 3-day, youth led festival will feature vendors, performance and showcase talent from VIBE Arts programming and Toronto Artists.
We are pleased to announce the dates and location for VIBE Arts Fest 2018: June 8-10 at Ontario Place.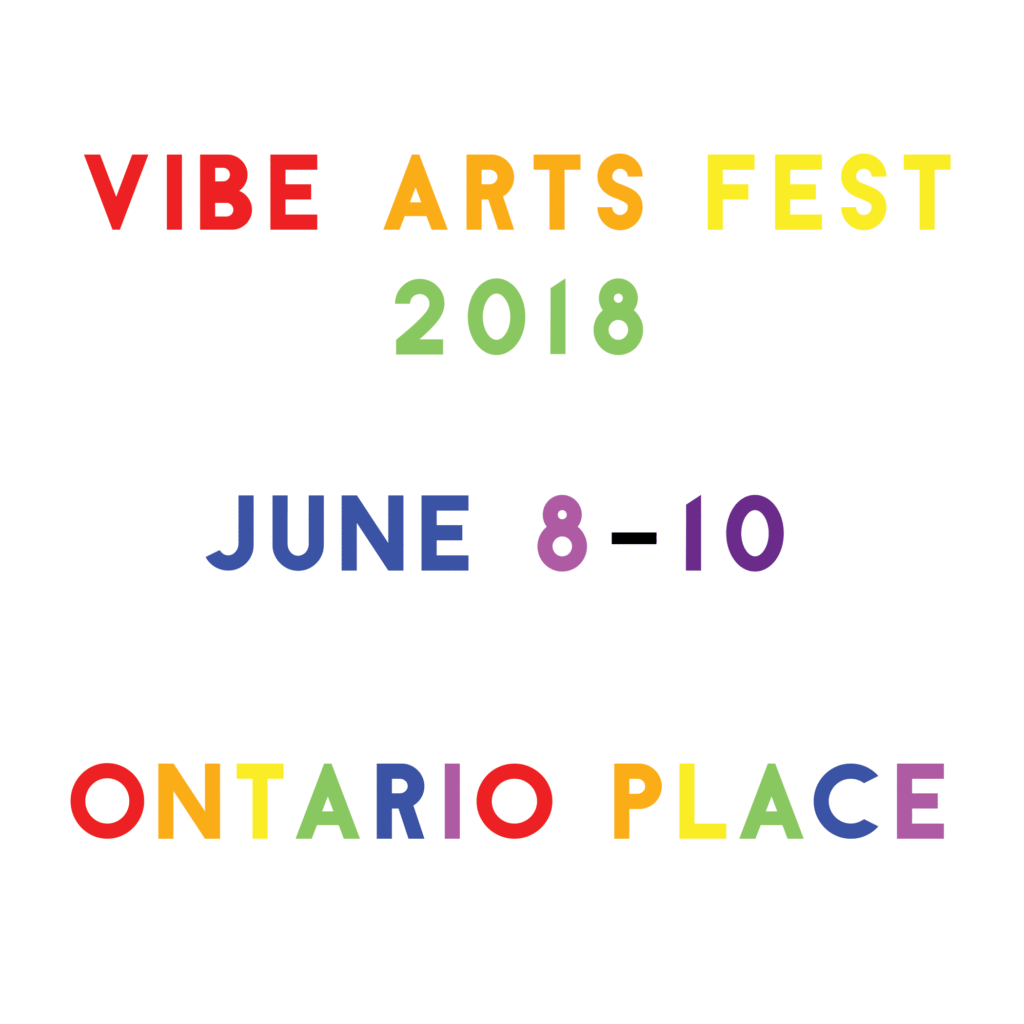 Submissions for VAF performers, vendors and artists is now closed. We received an overwhelming amount of applicants. Thank you for your support!
We will see you in June! #VibeArtsFest #ArtistryEnMotion
Want to Volunteer? Follow VAF on Instagram and Twitter for updates on our upcoming openings.