VIBE Arts is beyond grateful to our supporters, donors, partners and community and corporate partners! Their continued, meaningful support makes what we do possible.  
Thank you to our
2021/22 Arts Advocates
Clare Hacksel
Colleen Hayman
John Armstrong
Katie Saunoris
Lianne Doucet
Olivia Marshman
Tessa Balaz
Thank you to our
outstanding supporters
Chistopher Southam
Danny Cappe
In Honour of Colleen Scott
In Memory of Roy Albon
Kyung Min Son
Lauren Bates
Lola Rasminsky
Natasha Tacchi
Penny Fine
Ron Lebi
Serena Richardson and Kurt Weinheimer
Thank you to our
2021/22
Impact Partners
Brand Heroes
Firefly Writing Creative
HiMama
Markham Teen Arts Council
Little Tweet Apparel
Living Color Events
YSDNMerch
These small businesses and organizations are making a difference by donating part of their proceeds to VIBE. 
Interested in becoming an Impact Partner? Click here!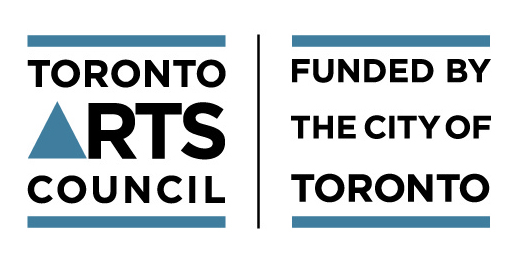 Interested in becoming a VIBE Arts supporter? Get in touch!